For bike inquiries, especially about availability and price of the bike, please text 773 815 0917. I do try to update this bike list as much as I can during the day. Still, please text me just to be sure. Also, there are more bikes at the shop than are posted here so drop by and have a look!
Thanks!
ORIGIN-8 CUTLER HYBRID BIKE --$350
BEST SELLING BIKE THIS SEASON!!!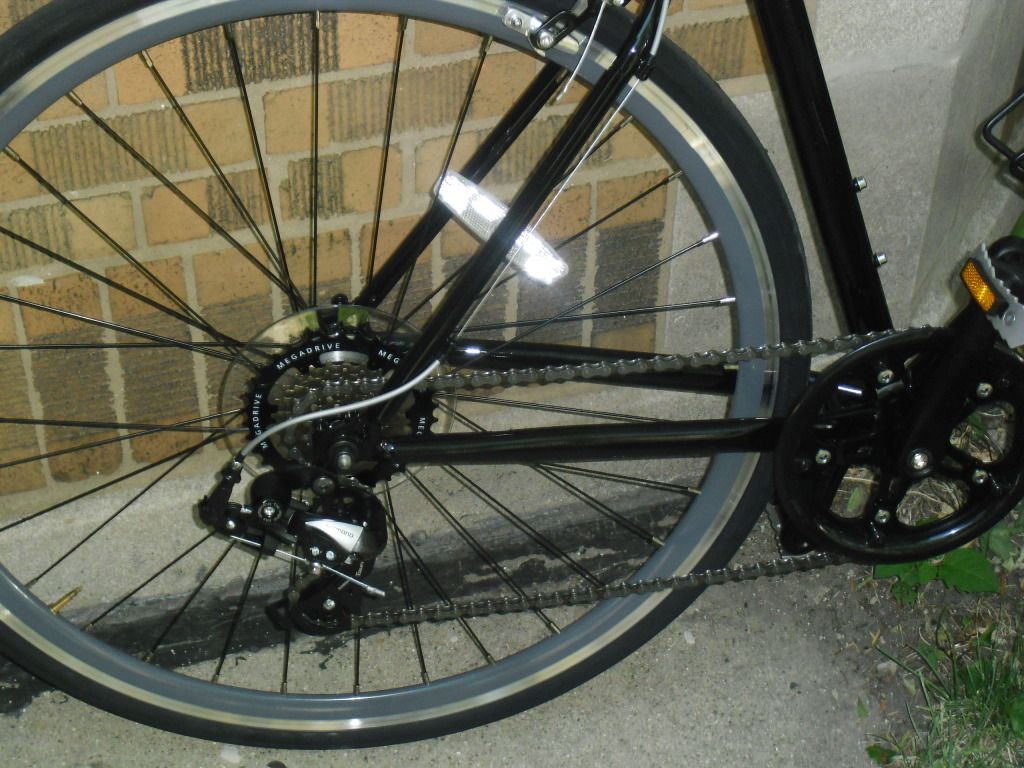 SCHWINN CRUISER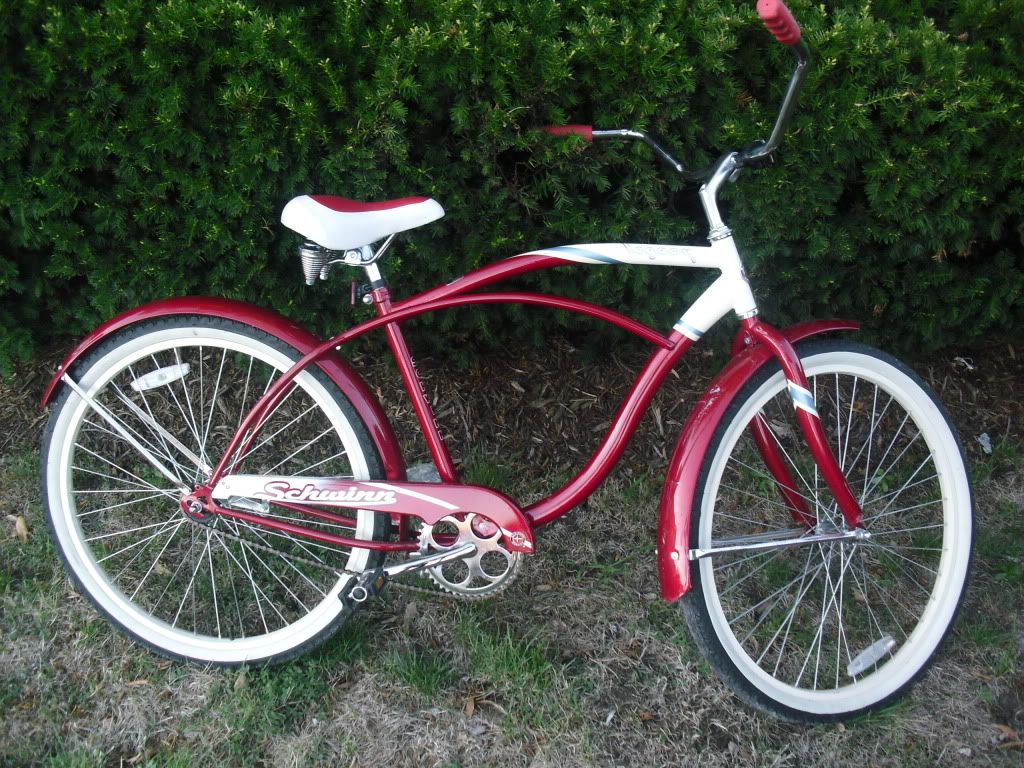 GIANT SIMPLE CRUISER - $200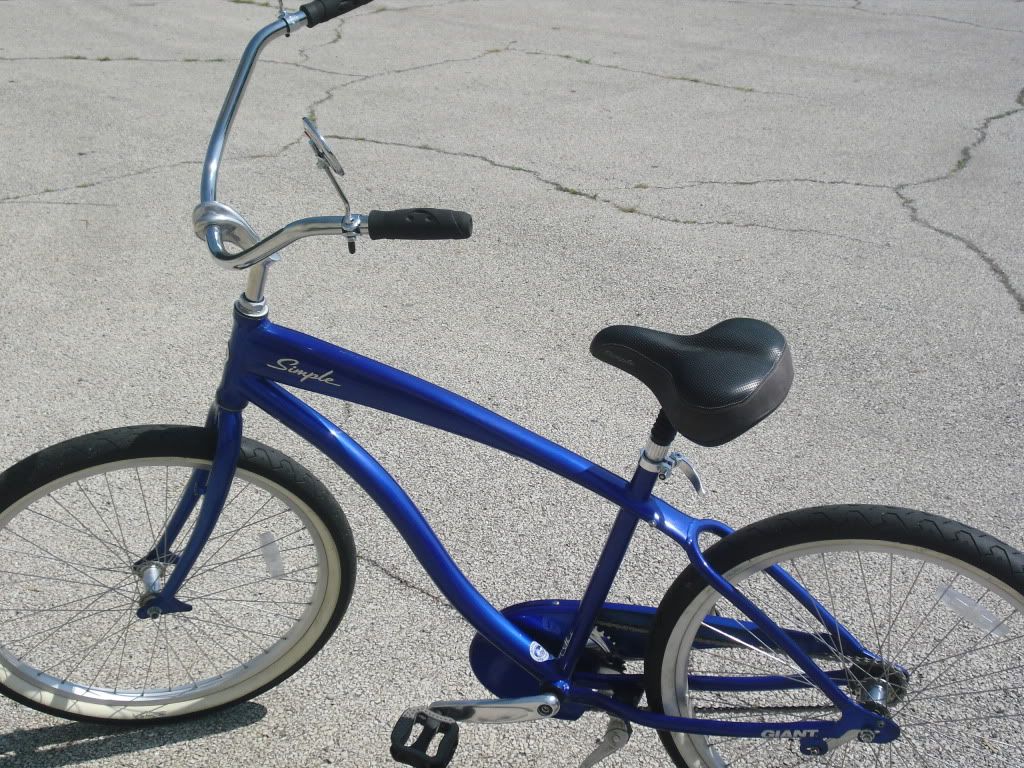 SUN REVOLUTIONS - $300
SCHWINN RANGER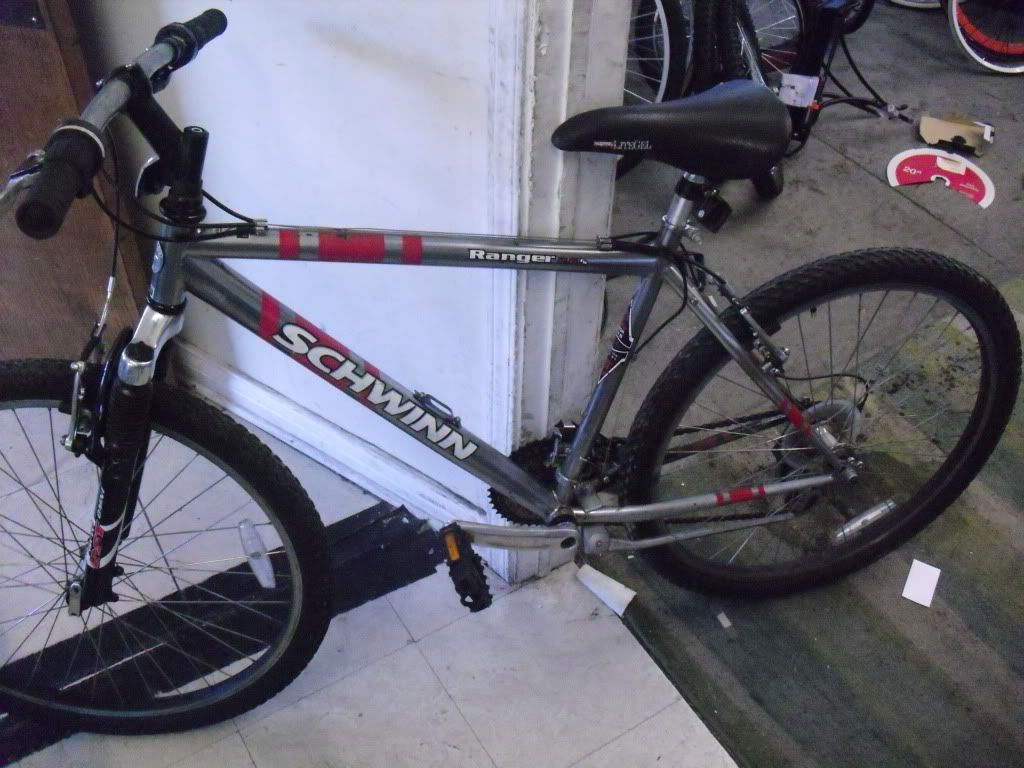 SCHWINN FRONTIER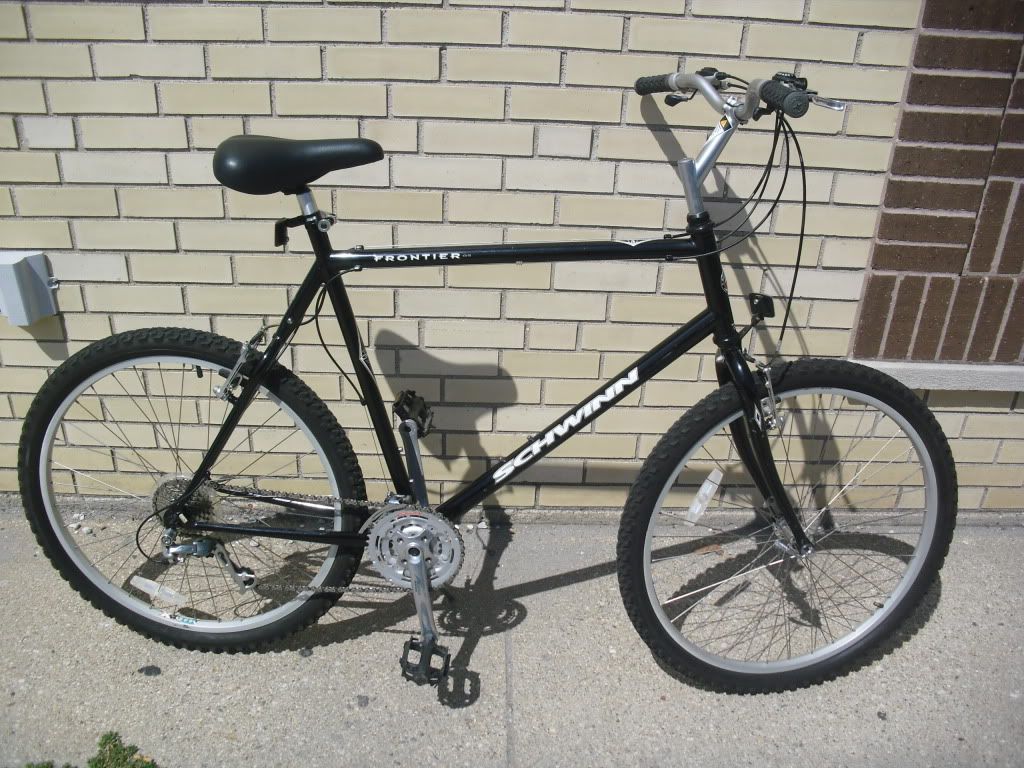 CHOPPER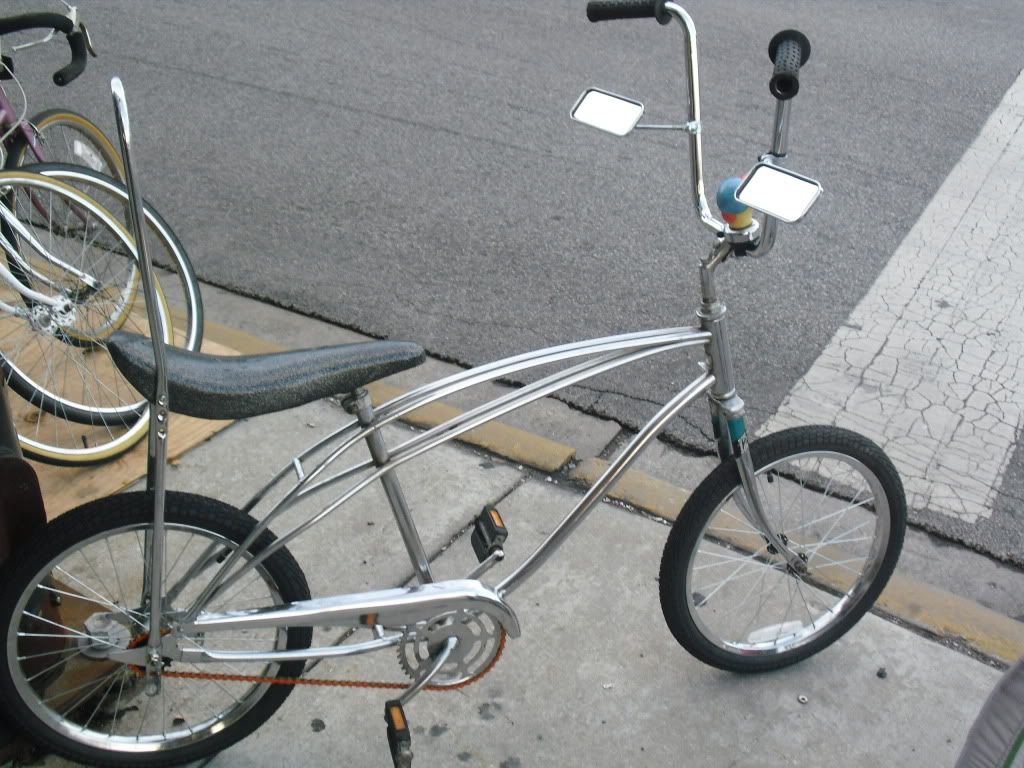 TREK 820
GT OUTPOST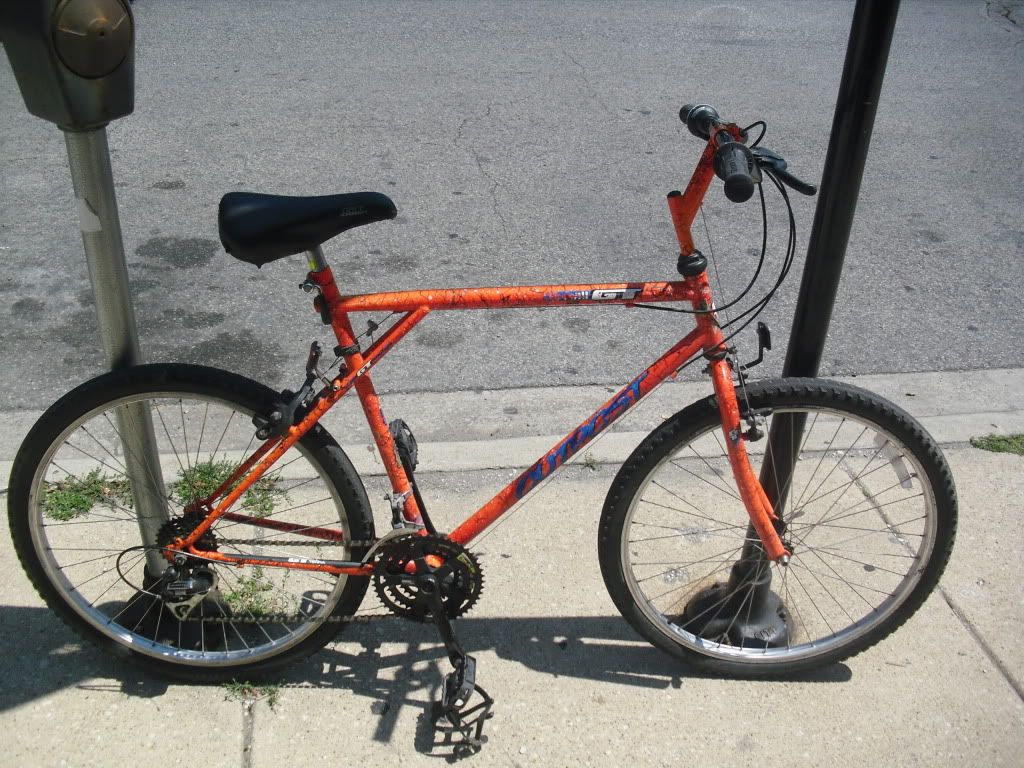 SCHWINN HIGH PLAINS
FREE SPIRIT MTB
TREK 800
SUN CRUZ - $300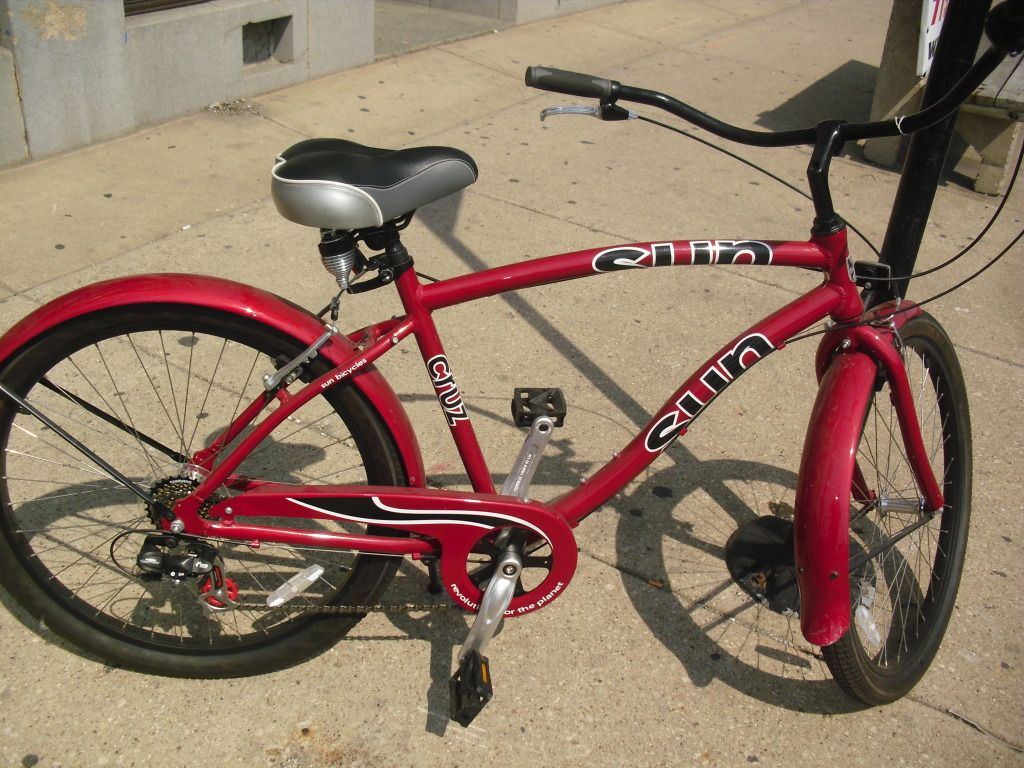 SUN RUSKIN - $350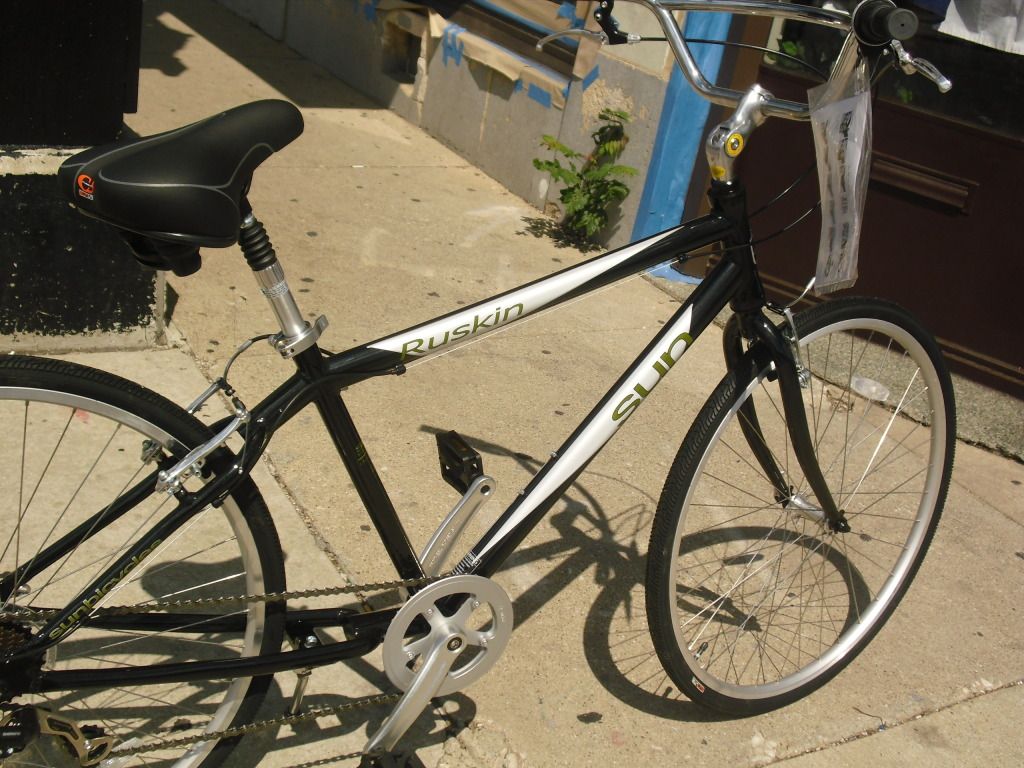 SUN DELRAY - $350 -
SOLD BUT YOU CAN COME TO THE SHOP TO ORDER
SUN ROVER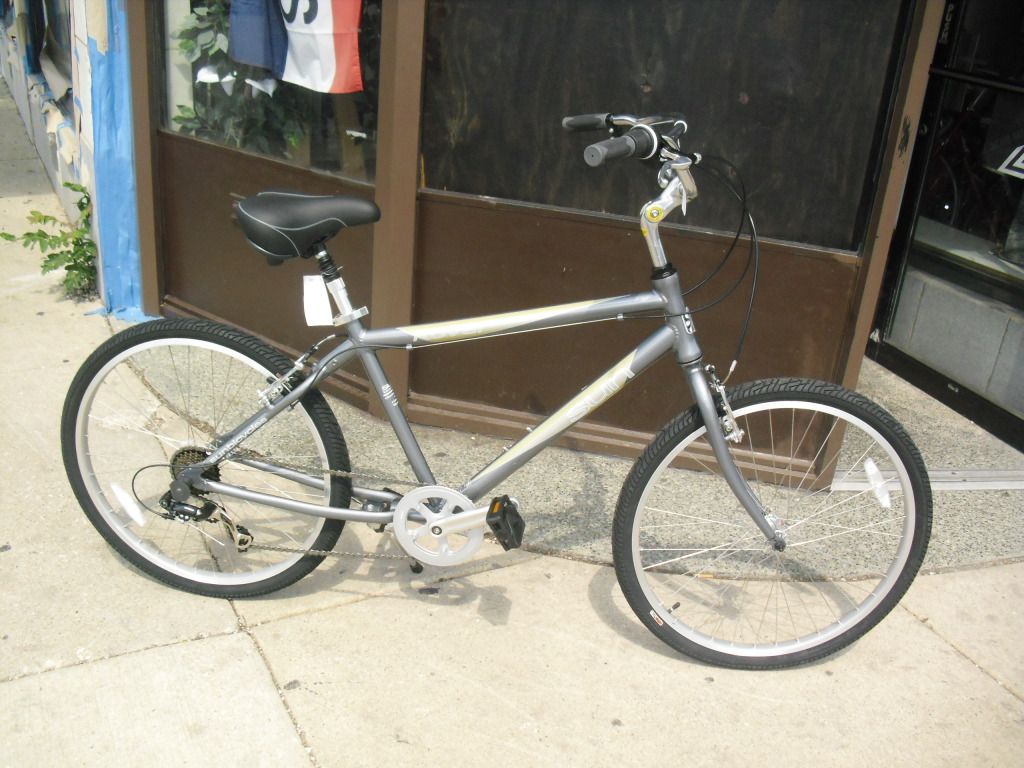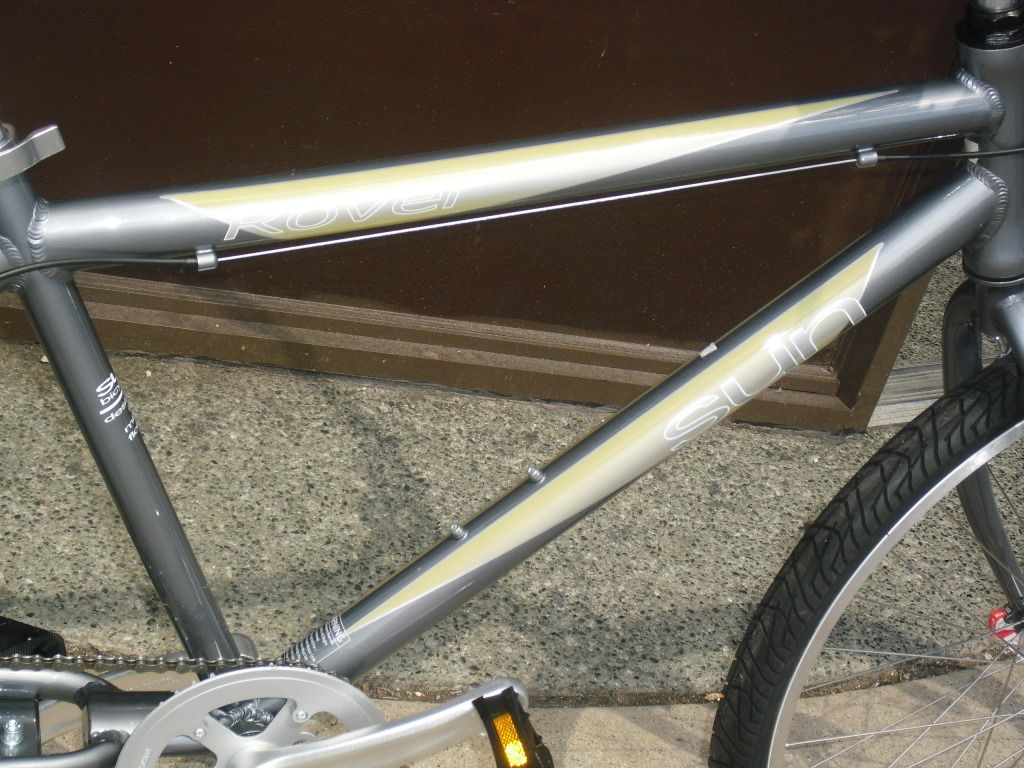 RED/BLACK/WHITE RACER - $150
ROADMASTER - $100
TRIKE - $350 -
SOLD BUT YOU CAN COME TO THE SHOP TO ORDER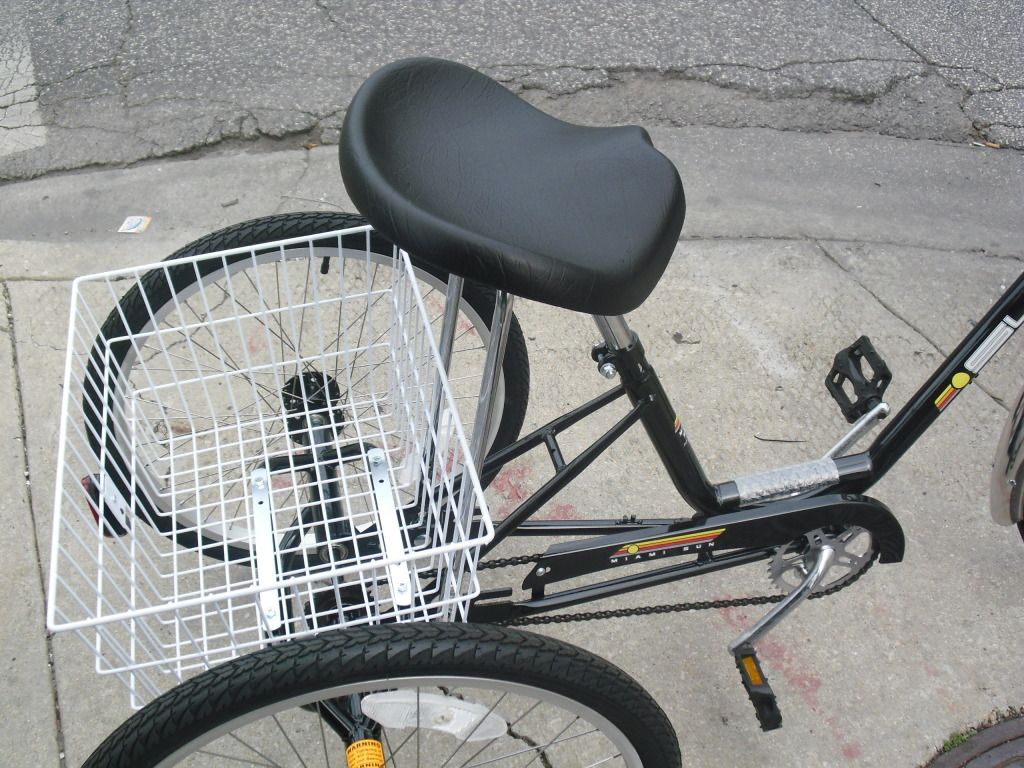 MARIN BEAR VALLEY - $325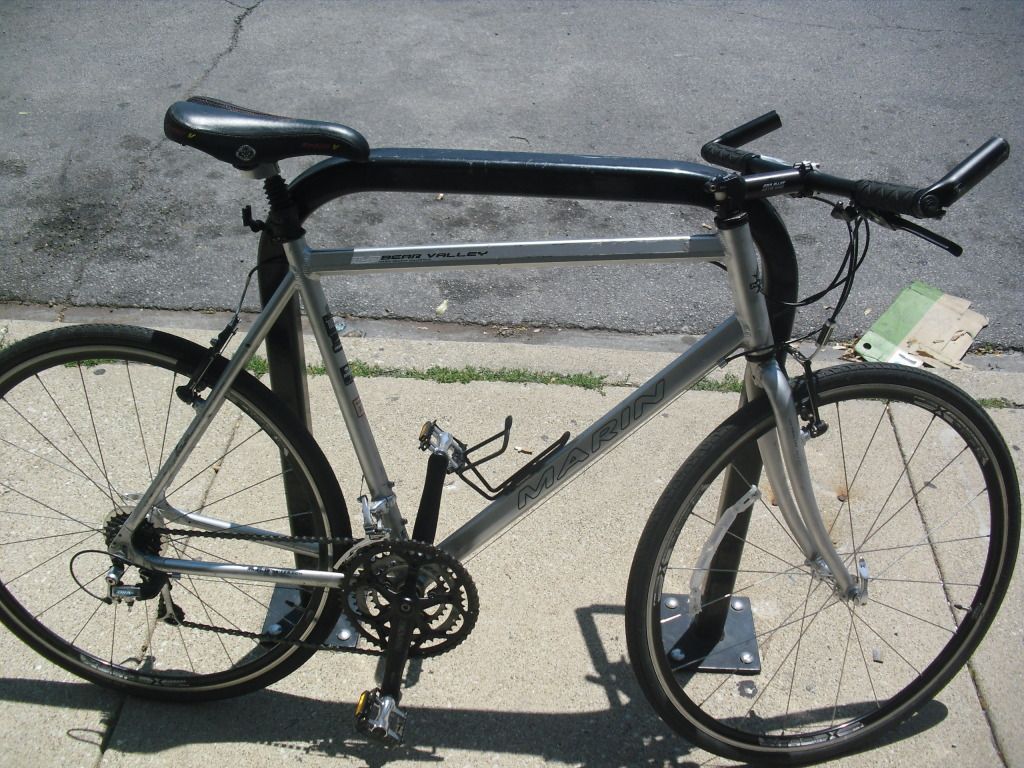 SPECIALIZED HARDROCK - $350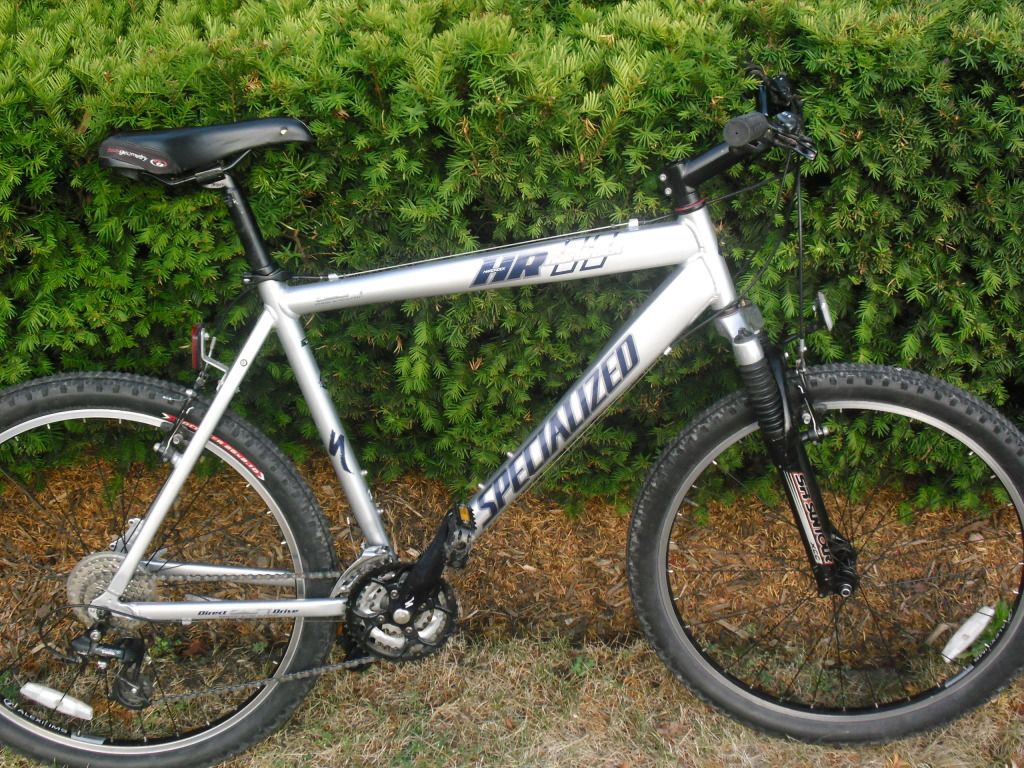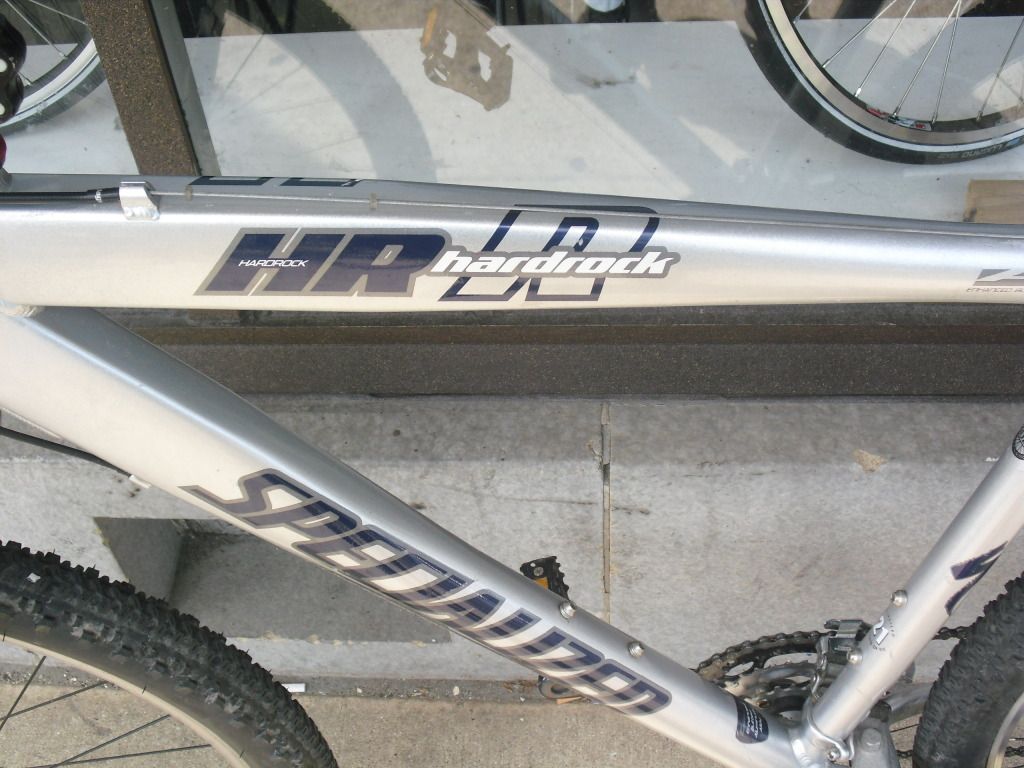 NISHIKI RACER -
SOLD
HUFFY STONE MOUNTAIN
TREK ANTELOPE 800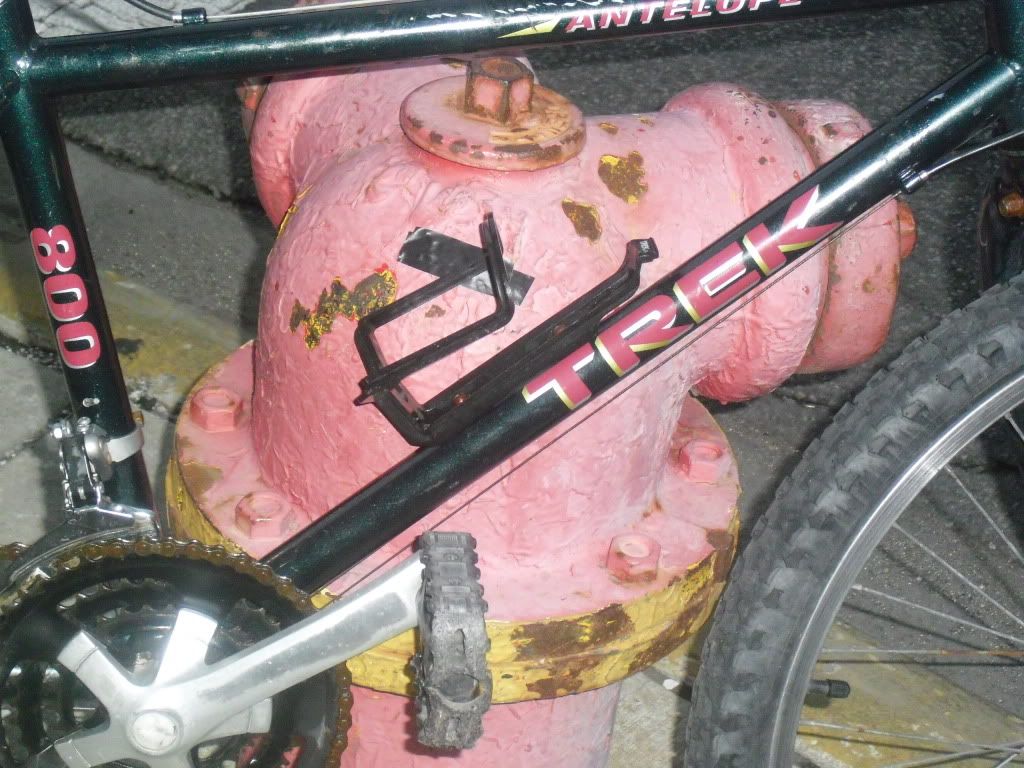 COLUMBIA MOUNTAIN SPORTS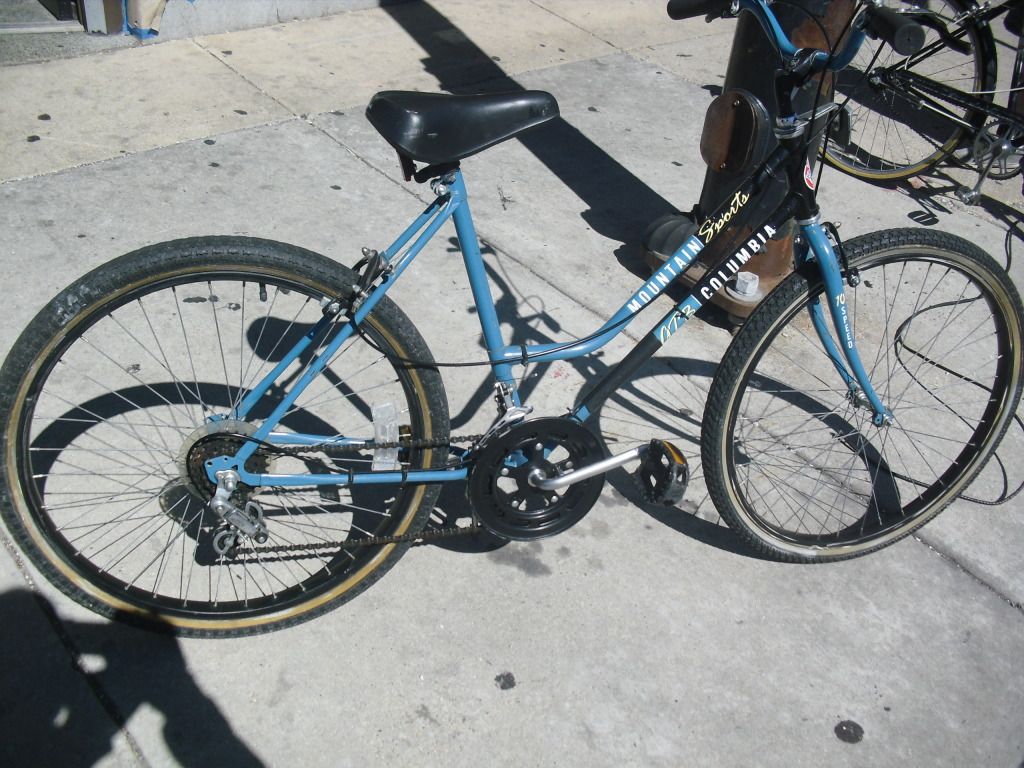 TRAILER BIKE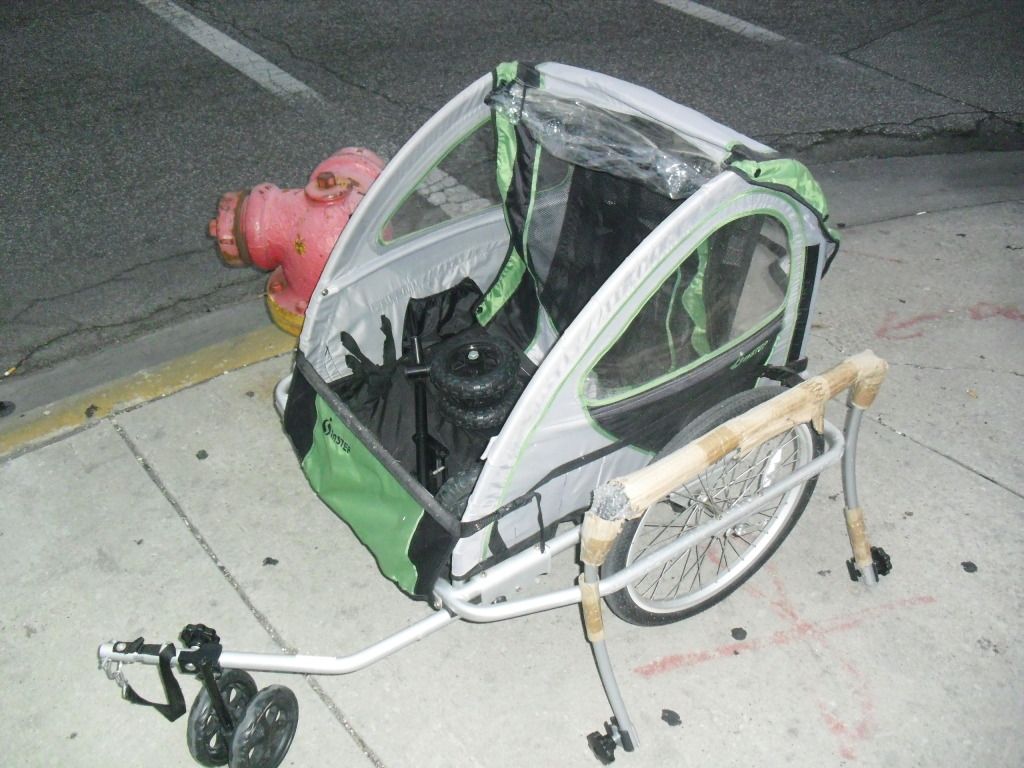 RL
HUFFY SHOCK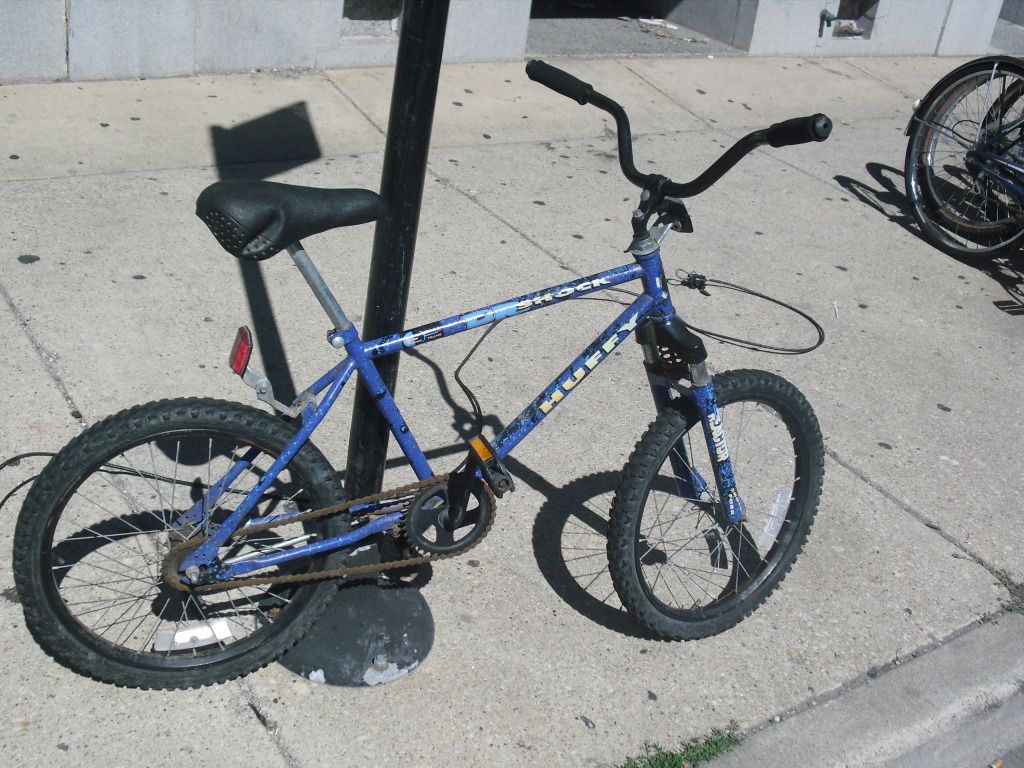 HUFFY STONE MOUNTAIN
PACIFIC TRAILBLAZER
MONGOOSE SPIN
PINK BIKE
RALEIGH RACER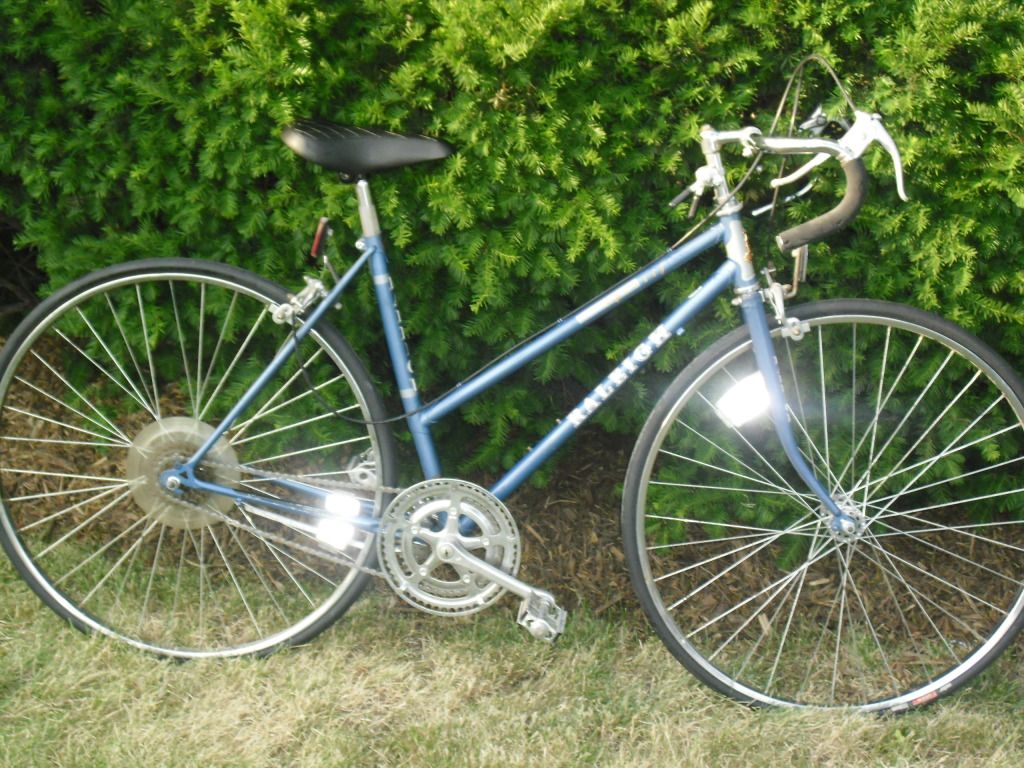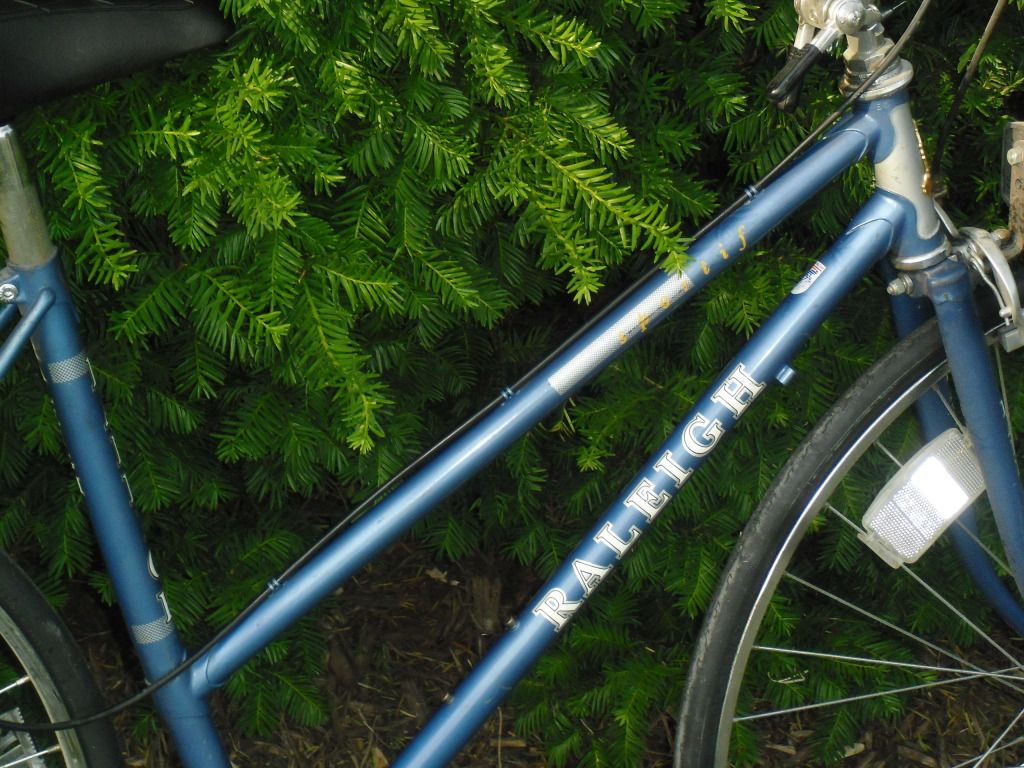 SCHWINN CALIENTE
INSTEP TRAILER BIKE -
SOLD BUT YOU CAN COME TO THE SHOP TO ORDER
GREEN VINTAGE RACER
EASY RIDER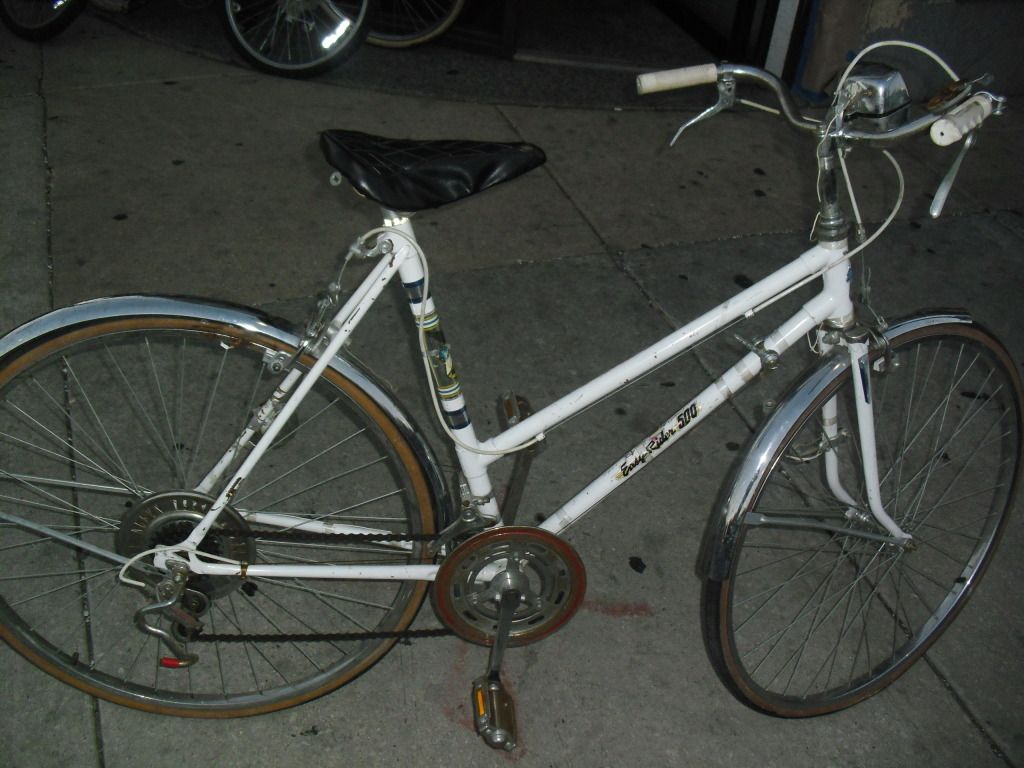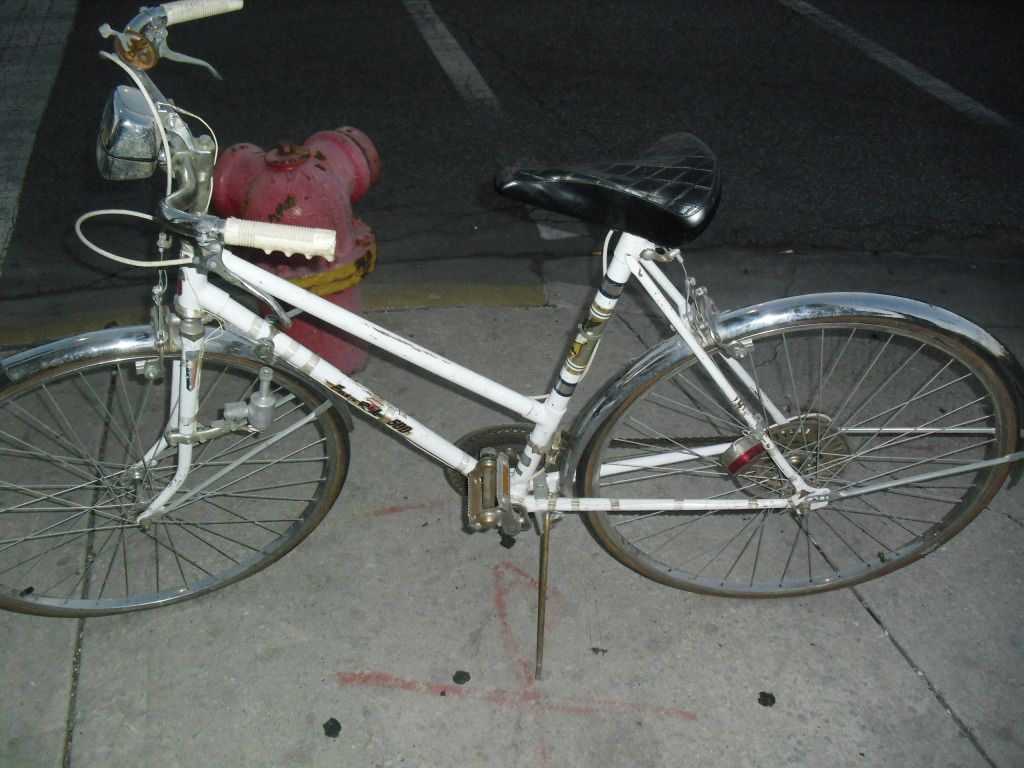 SCHWINN RUNABOUT TRAILER -
SOLD BUT YOU CAN COME TO THE SHOP TO ORDER
ADAMS TRAILER BIKE -
SOLD BUT YOU CAN COME TO THE SHOP TO ORDER