For bike inquiries, especially about availability and price of the bike, please text 773 815 0917. Also, there are more bikes at the shop than are posted here so drop by and have a look!
Thanks!
FREE SPIRIT LADIES' CRUISER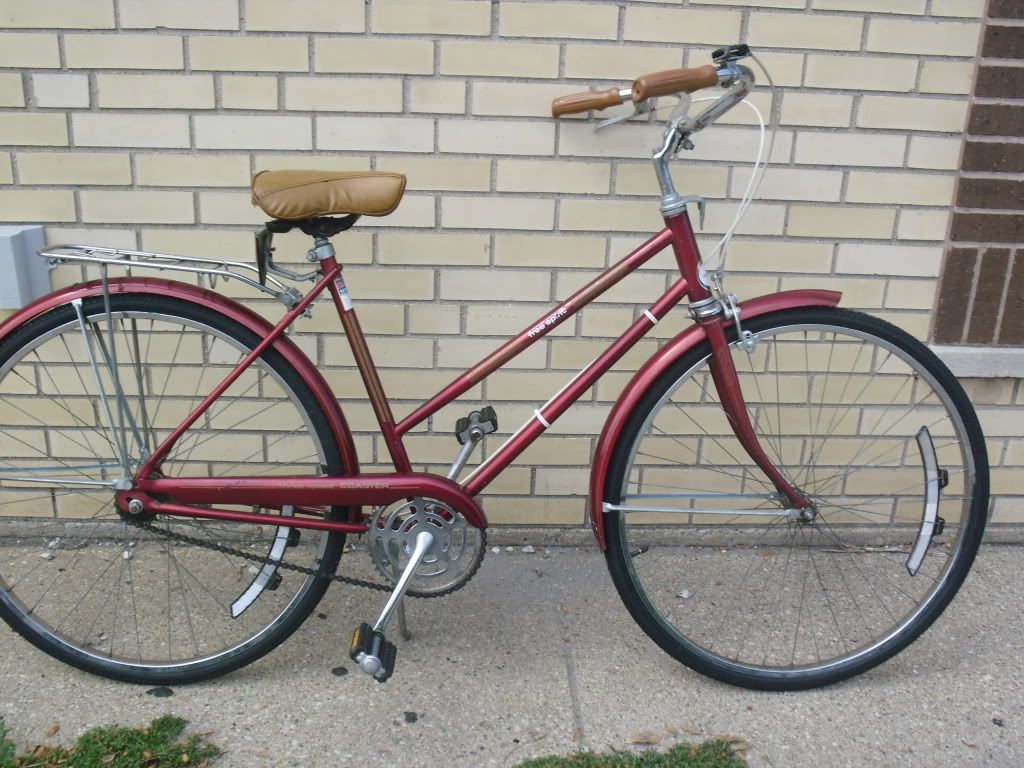 SEKAI 2000 - $200
COLUMBIA SPORTS III -$125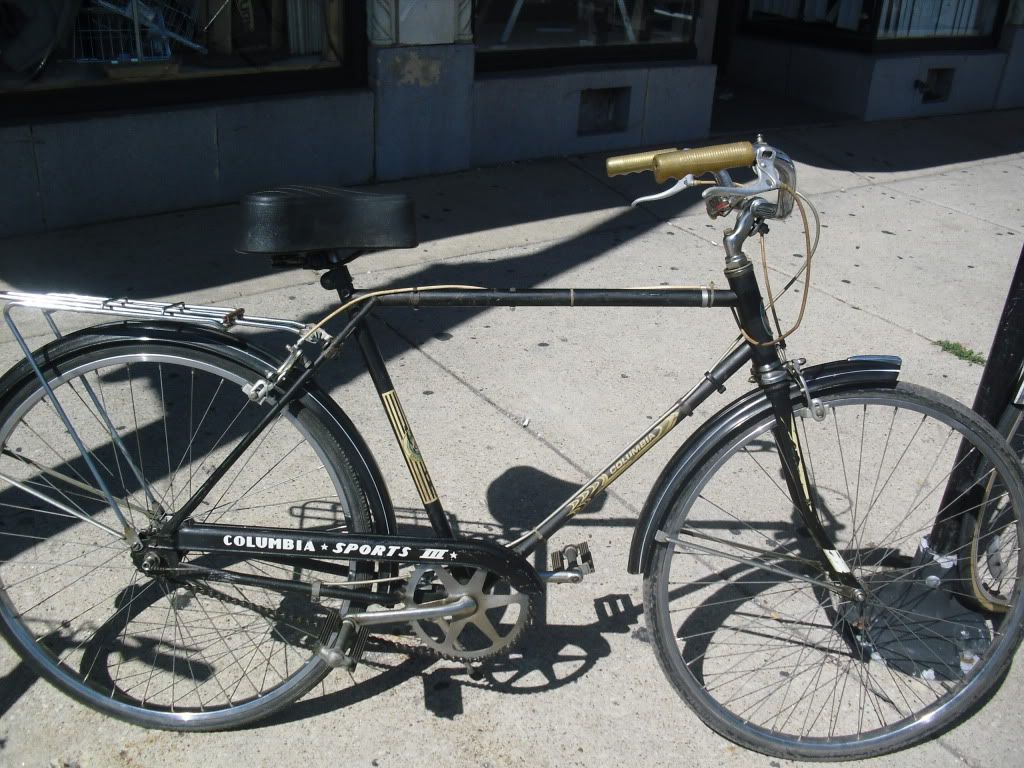 AMF 5SP CRUISER - $125
SCHWINN COLLEGIATE - $175
SCHWINN COLLEGIATE (2) - $175
SCHWINN VARSITY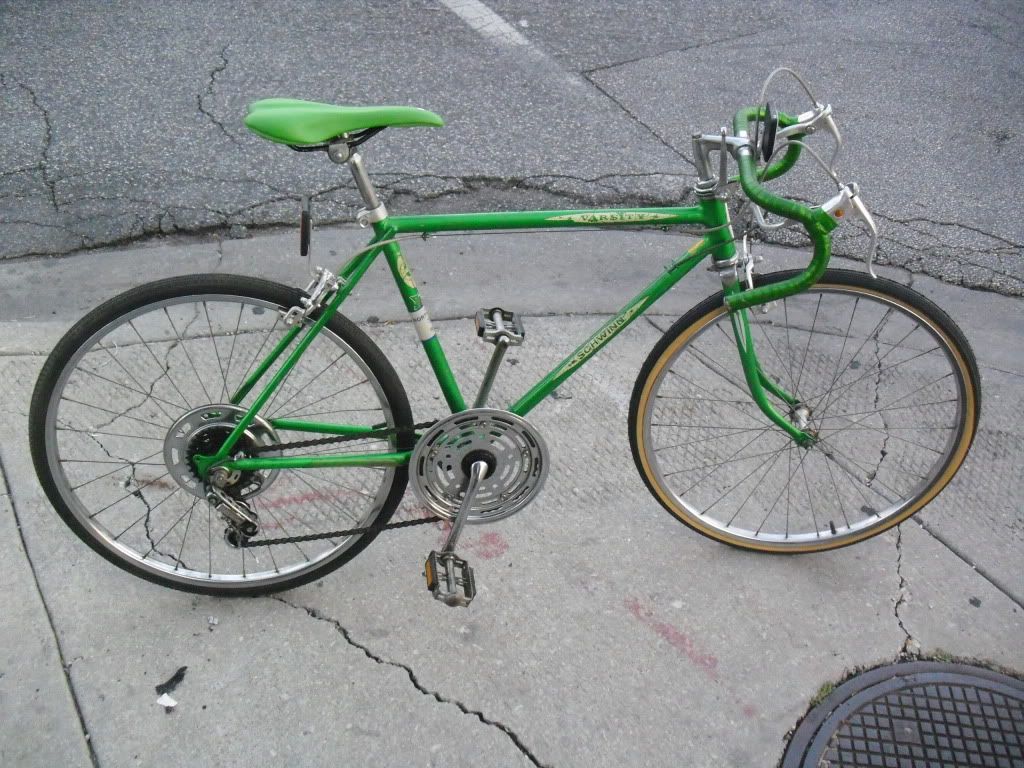 SCHWINN SPEEDSTER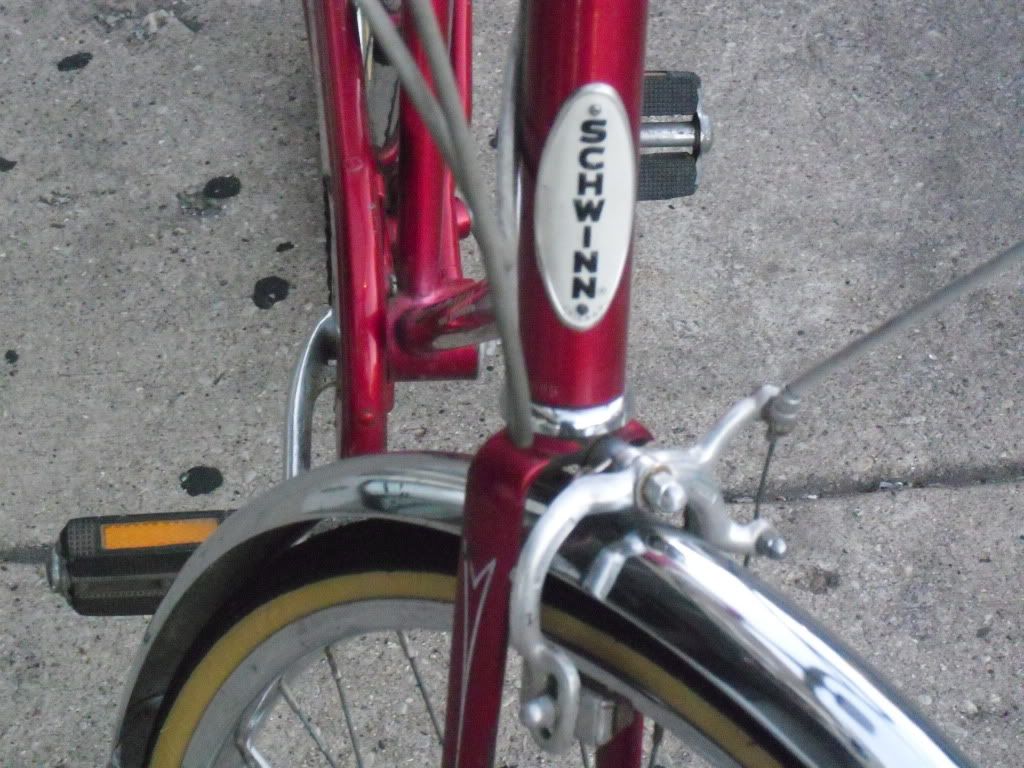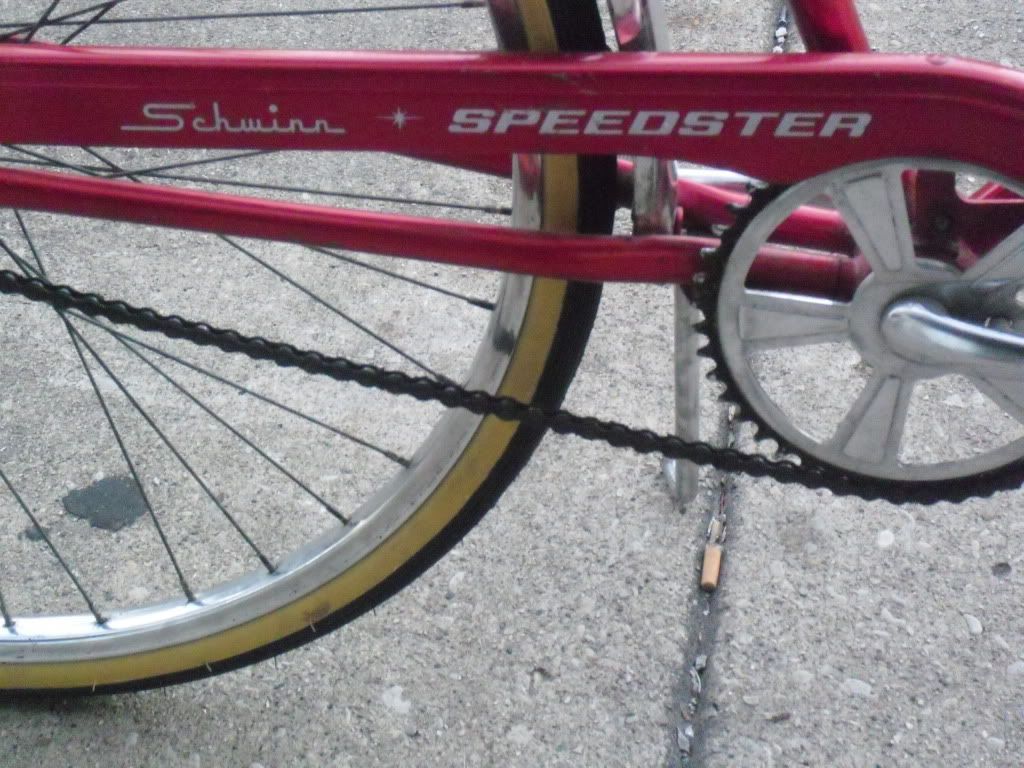 YELLOW SCHWINN VARSITY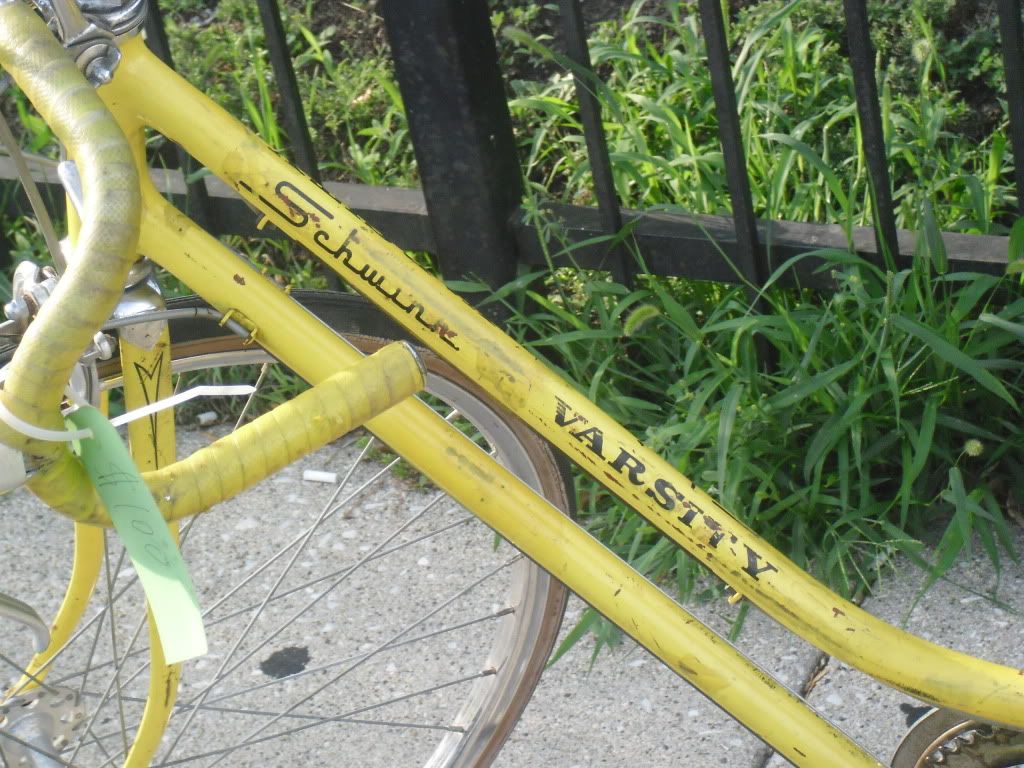 ENFIELD ROYAL - $150
BLACK VINTAGE SCHWINN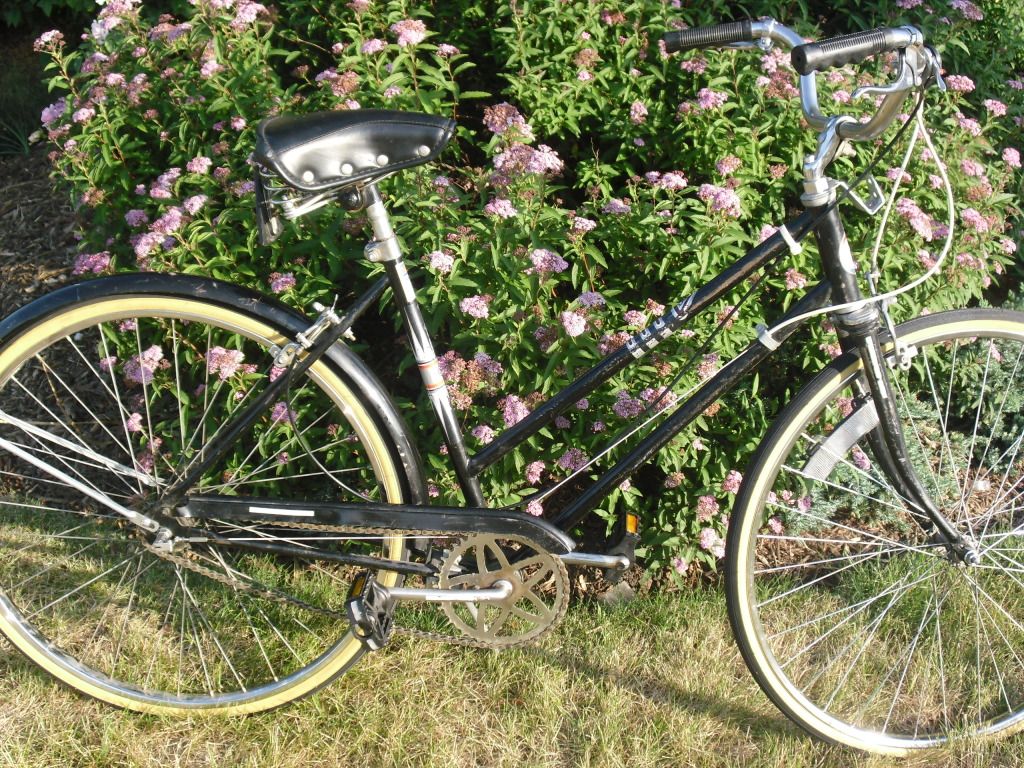 MOTOBECANE NABLY - $250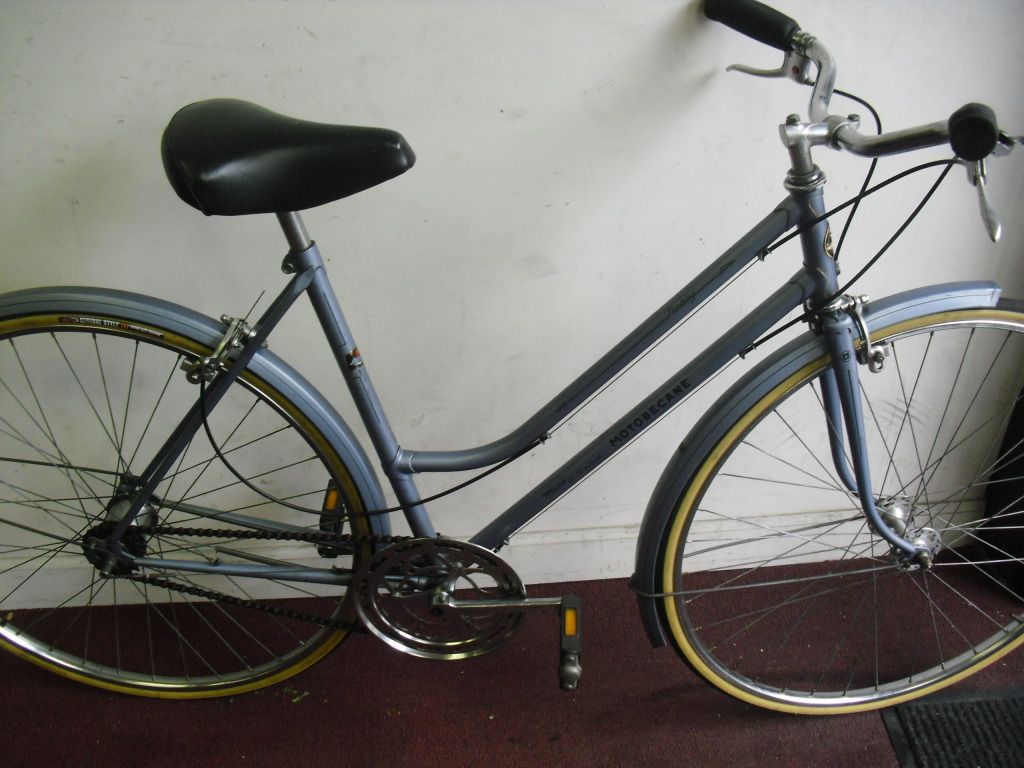 PHYSIOFIT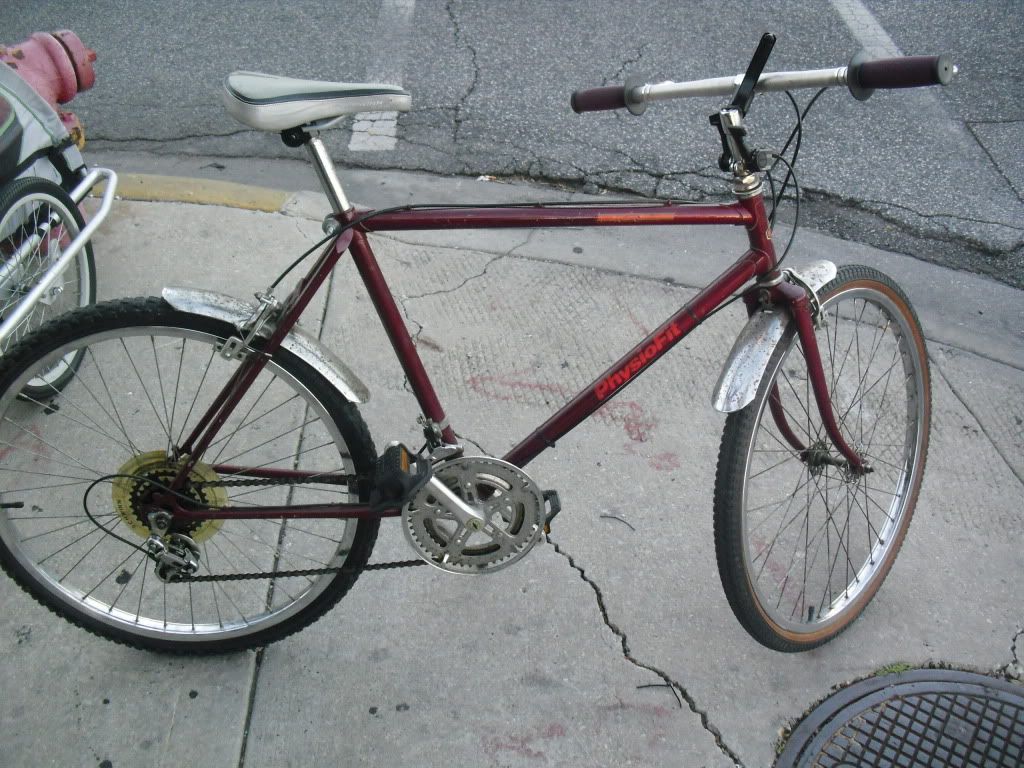 VINTAGE SEARS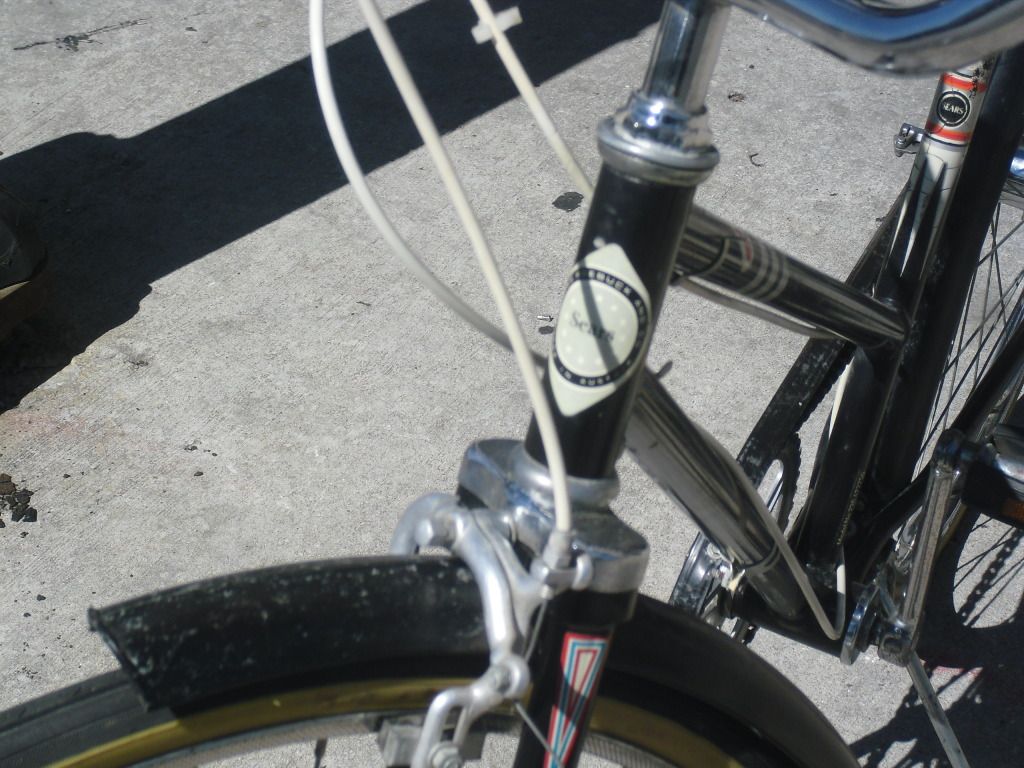 WORLD TRAVELER
VINTAGE FREE SPIRIT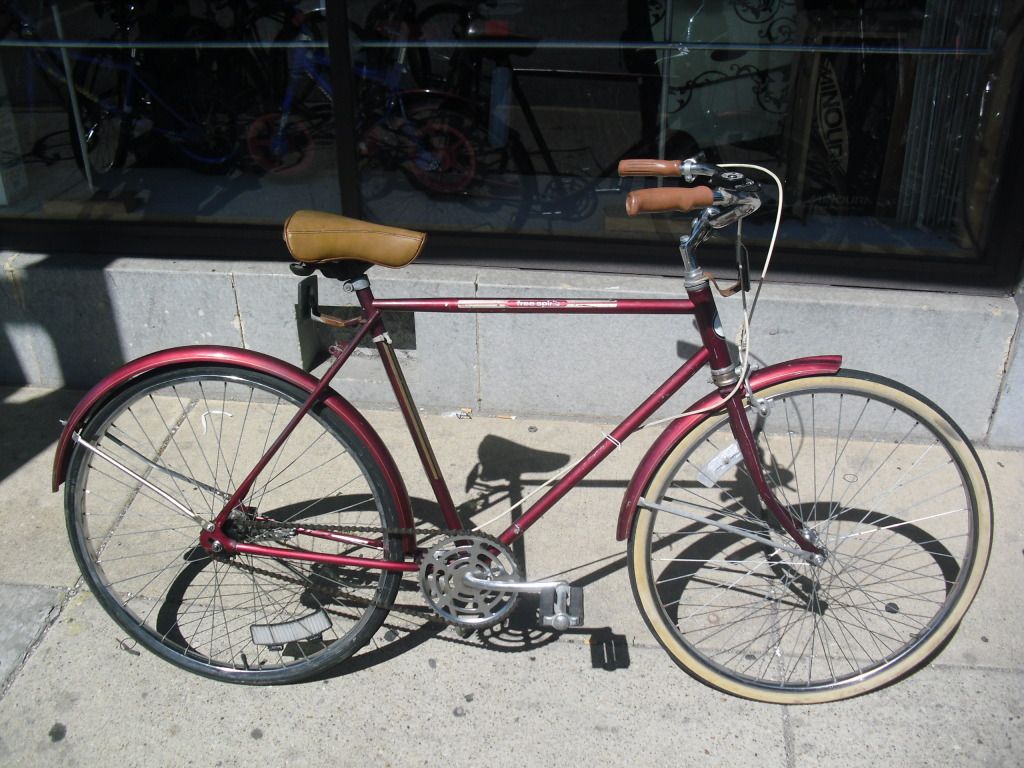 MONTEREY CRUISER
SCHWINN BREEZE WITH BASKET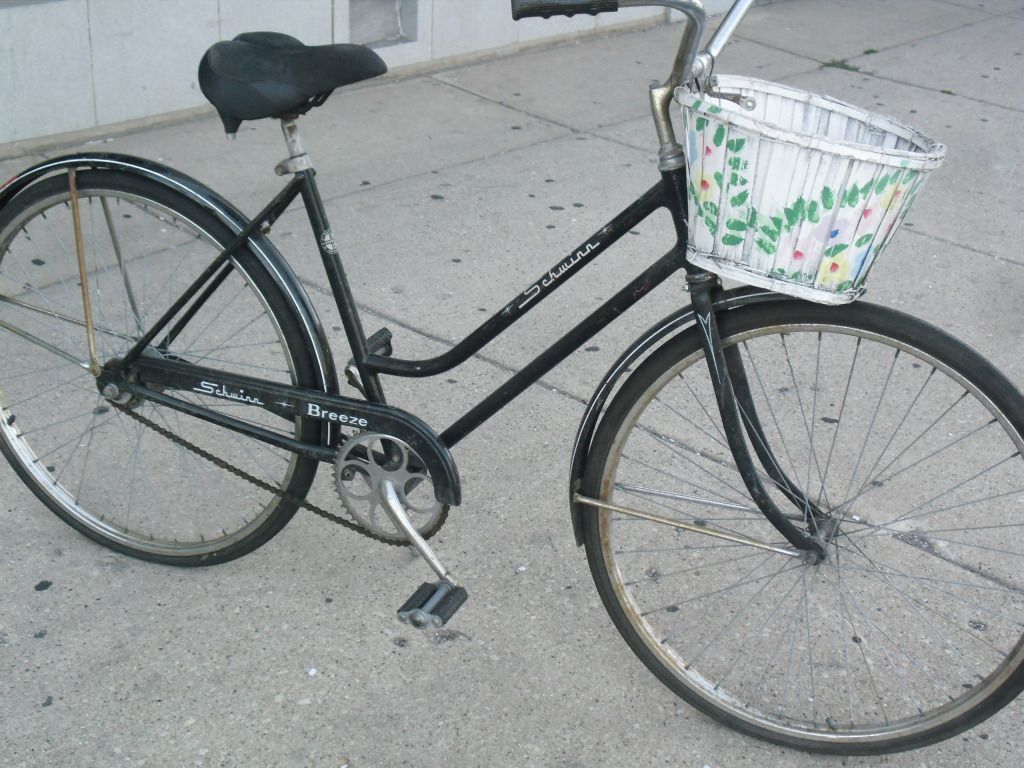 SCHWINN COLLEGIATE
HUFFY CAMARO
RALEIGH SPRITE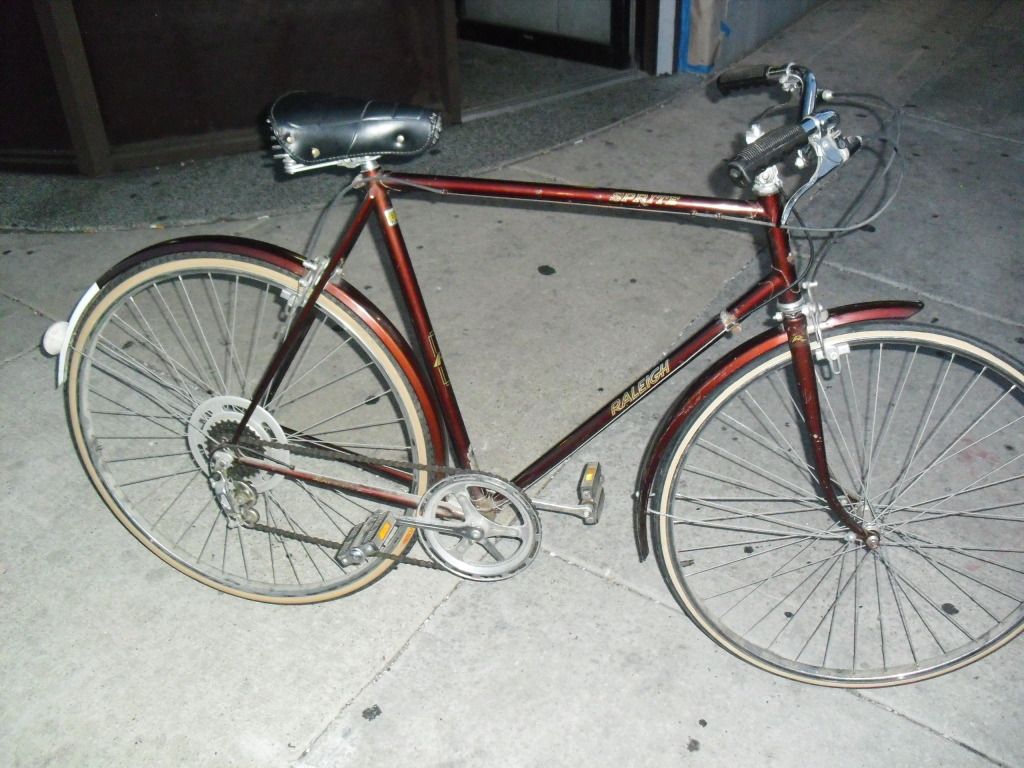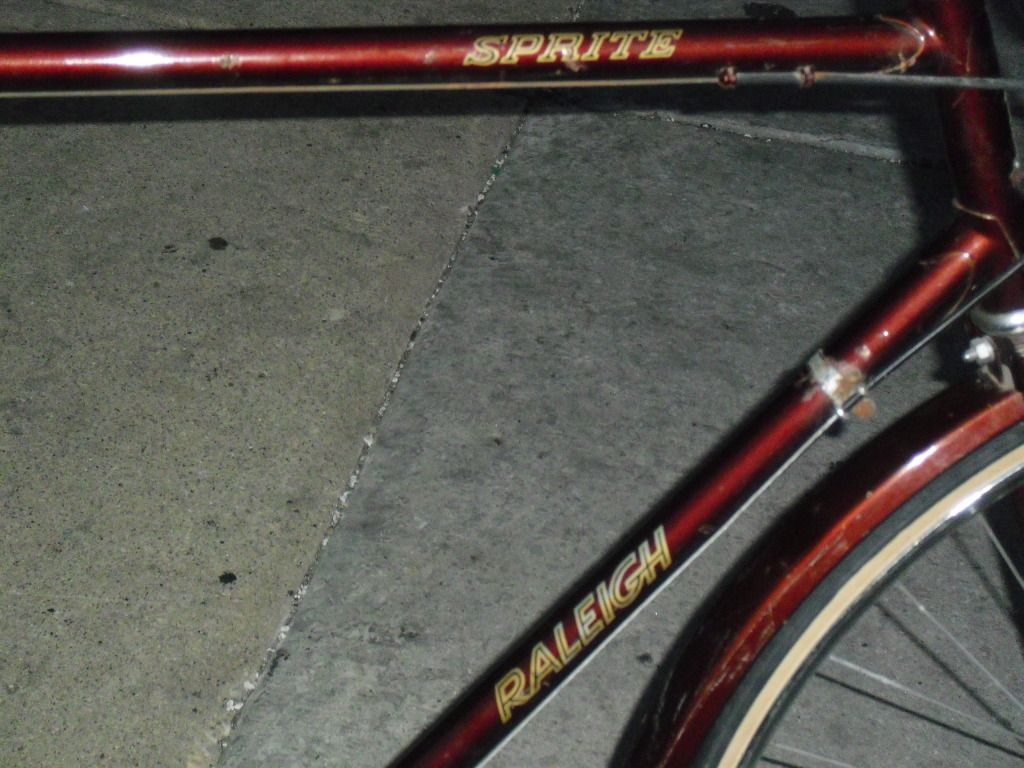 STANDARD CYCLE Co.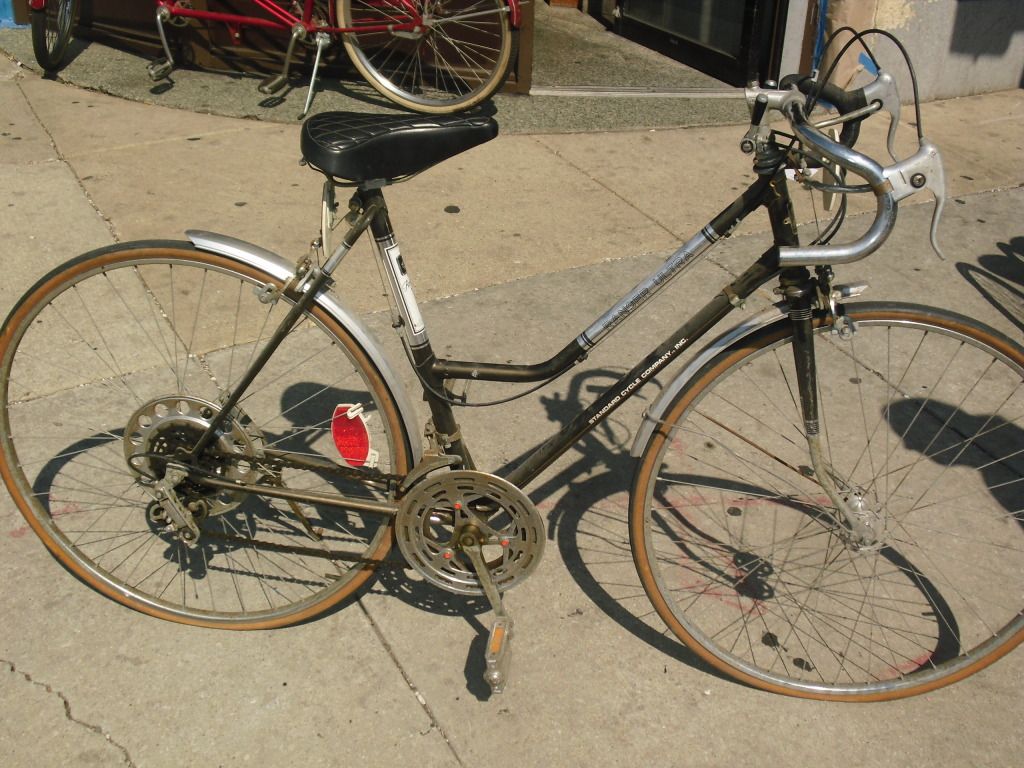 LIGHT BLUE VINTAGE
VINTAGE RACER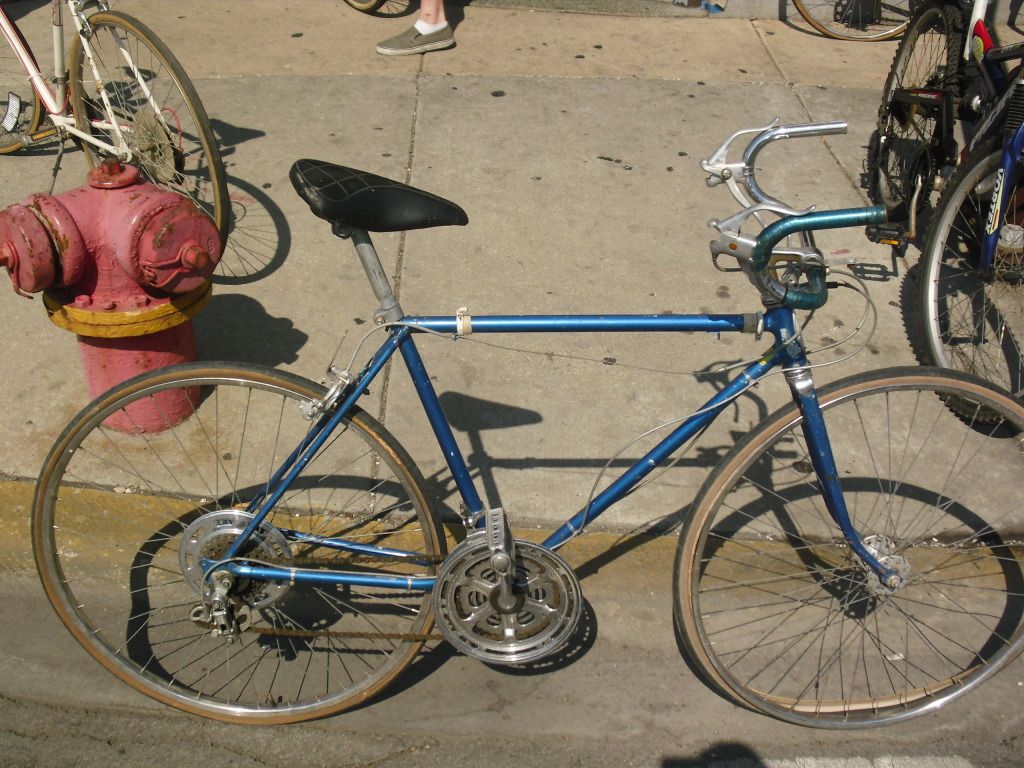 WHITE VINTAGE CRUISER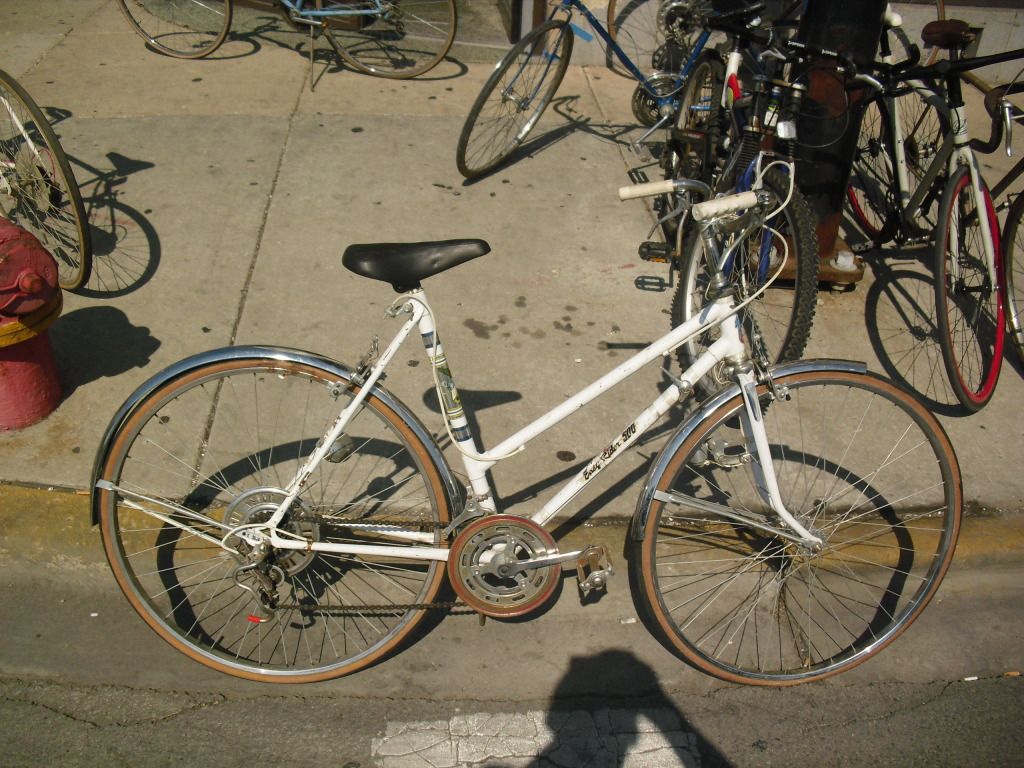 YELLOW VINTAGE CRUISER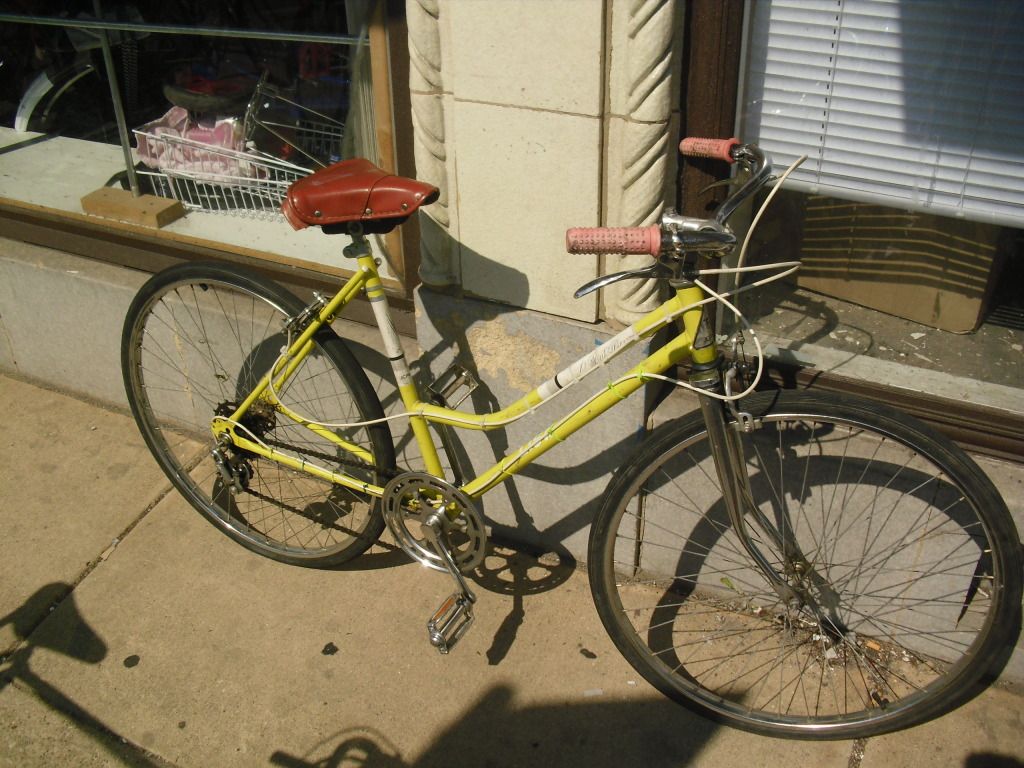 VINTAGE ROADMASTER
JETTER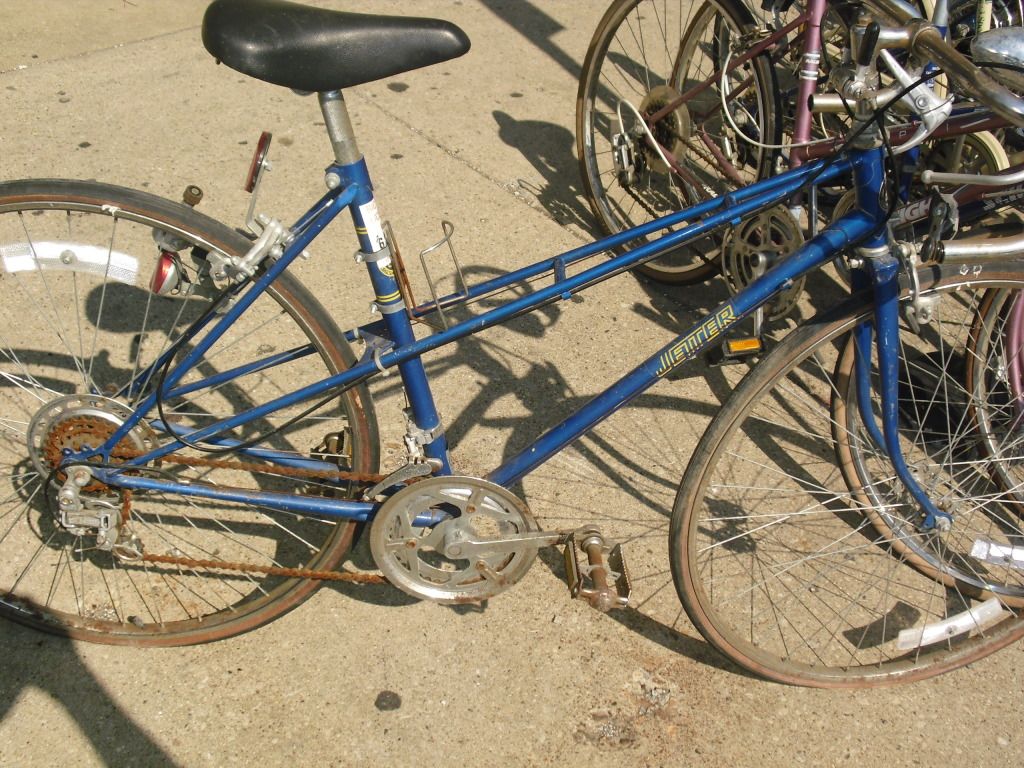 SANWA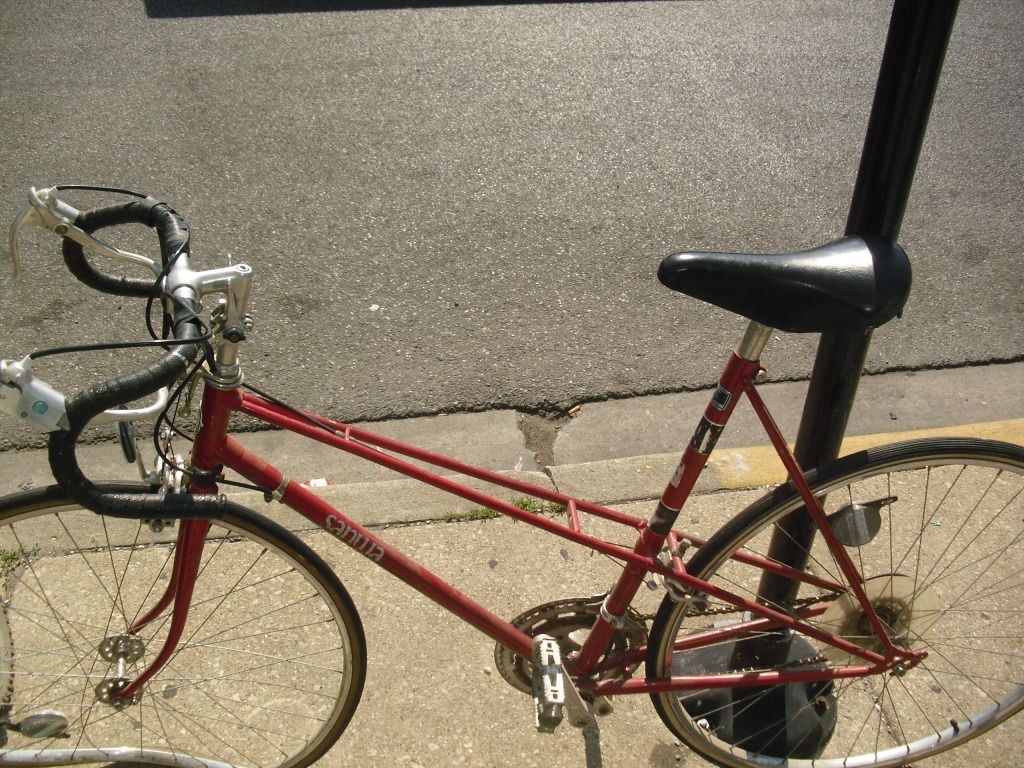 FREE SPIRIT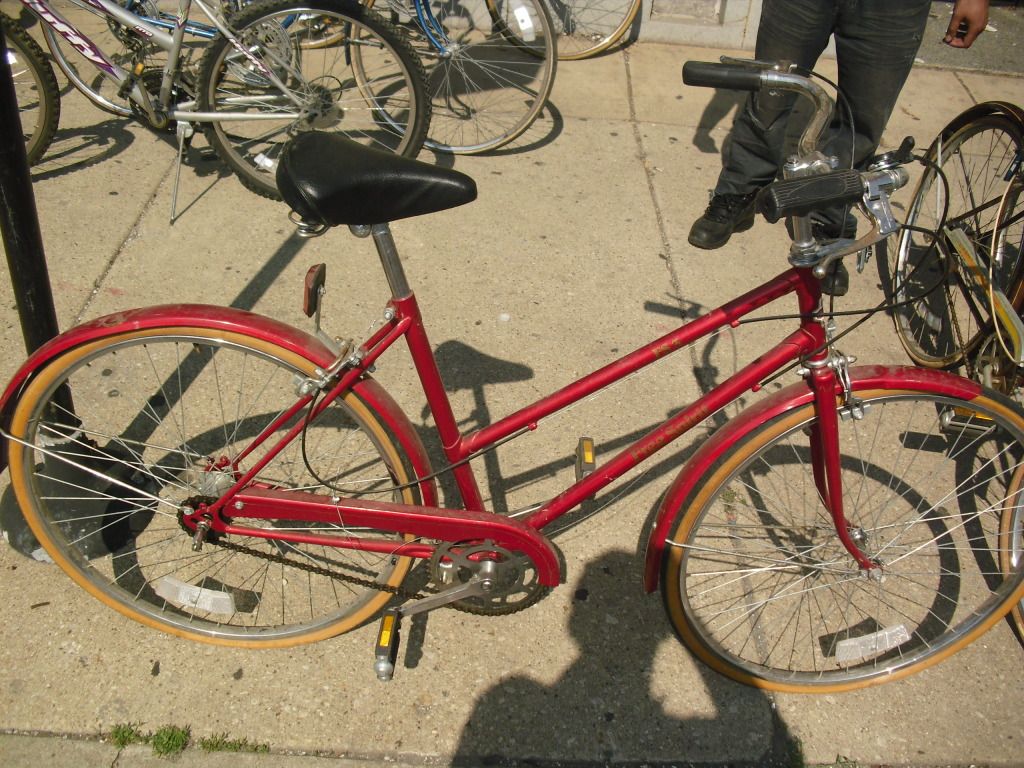 SCHWINN COLLEGIATE