Bike refurbishing

This is a refurbished bike! Can you imagine what it looked like before refurbishing? Have a look at the photos below! We can reincarnate old dusty bikes, make them look and run like new again.
Visit us at 5600 N. WESTERN AVE in CHICAGO
Call/Text 773 516 4231 if you have questions
We're open Monday - Saturday 11am - 8pm
Sunday 11am - 7pm
Have a nice day!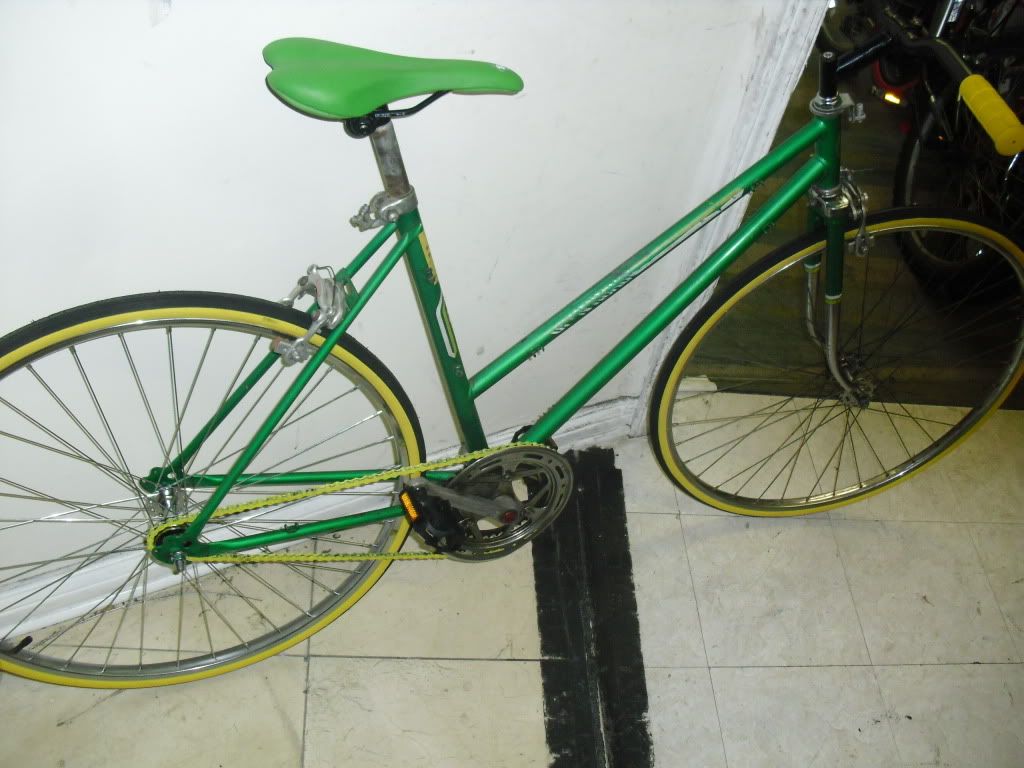 BEFORE REFURBISHING THIS IS WHAT THIS BIKE LOOKED LIKE!!!